Pics of some hand painted ads on CNE, from Khmer Presse.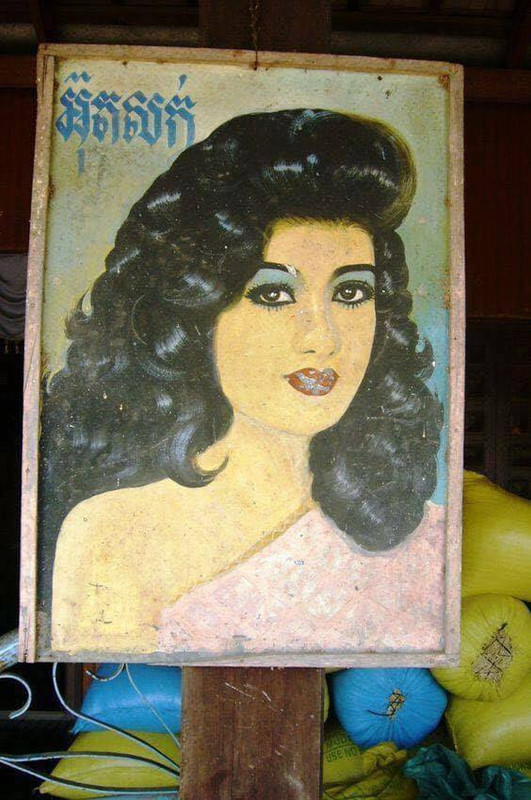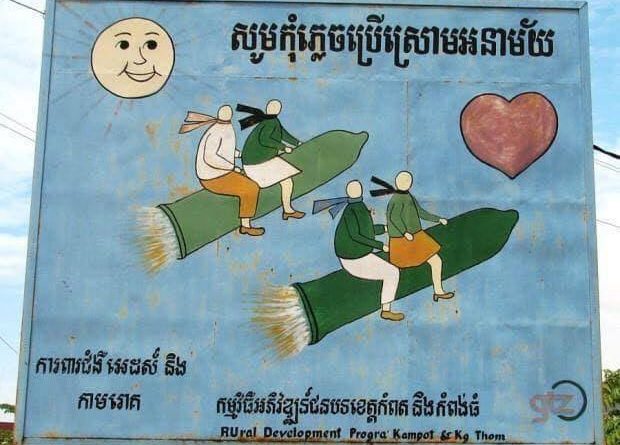 More
Ghost signs from Kratie- Sam Roberts 2014

This painted Cambodian sign, (Hitler) advertising a 'Welder of Metal', is certainly one of the most curious I have come across so far. I first heard about it when it was advertised for sale, here on Khmer 440 Cambodian Forums. It has since resurfaced on the Hand-Painted Signs of Kratie Facebook page, once again for sale. If anyone is interested in buying it then please get in touch.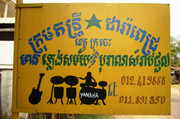 No, I'm not going to post the hemorrhoid ones, it's on a previous thread if anyone wants to do a search. I can hear Guano Gimp tapping away already.