Laotian newspapers recently announced that the provincial tourism official "Hon Phan" planned to open the mountain "Phu Pha Thi "The former strategic location in Samoan, northern Lao PDR, is to become a new tourist destination, now a special staircase has been completed.

The report states that in the Vietnam War and the war in Laos, "Phu Pha Thi" was the secretive US military facility known by the password "Lima 85" or "LS-85".

The "Phu Pha Thi" mountain was overrun by Lao Revolutionary forces on 10-11 March 1968, is located on a high mountain with an altitude of about 1,700 meters.
Helicopters were needed to transport food,weapons and equipment there.

To the West, a steep rocky slope rises nearly 90 degrees east, but in the east is a plateau, where the main installation was located.


Soldiers and US officials defending the base died in clashes. From 1994 to 2004, the Lao authorities dug up some remains of US troops missing in war and handed them over to America.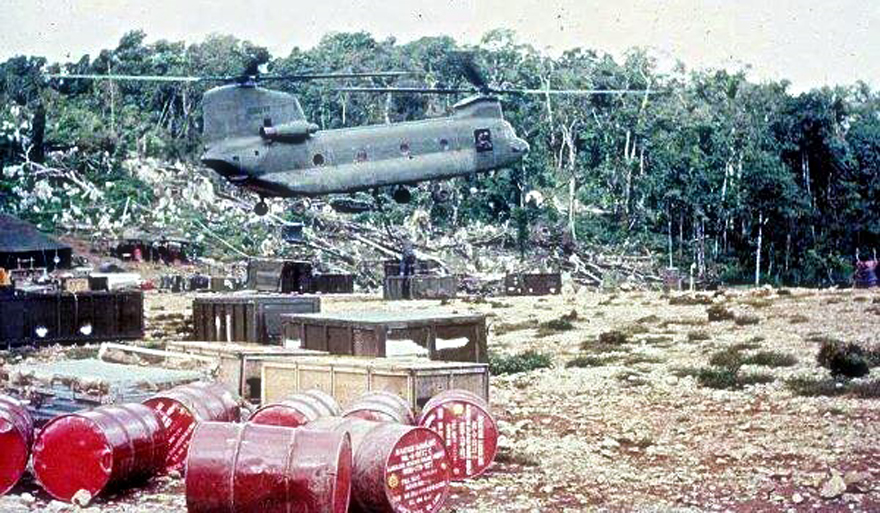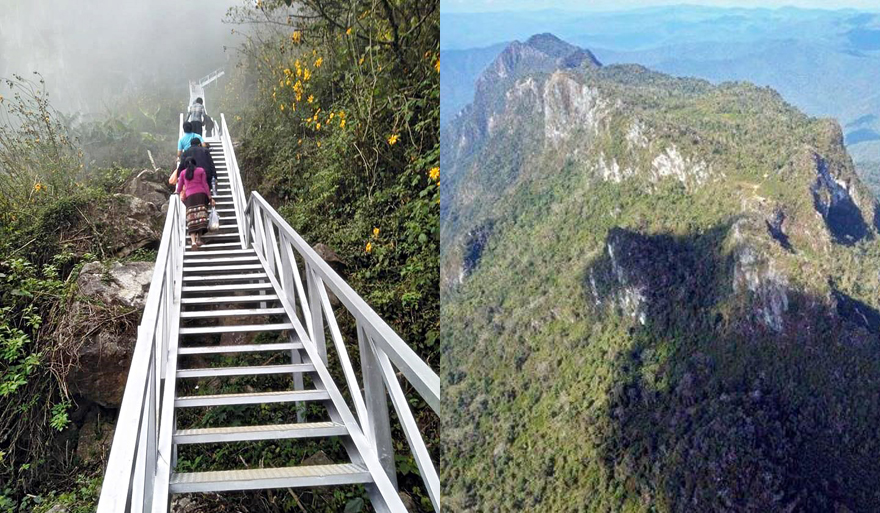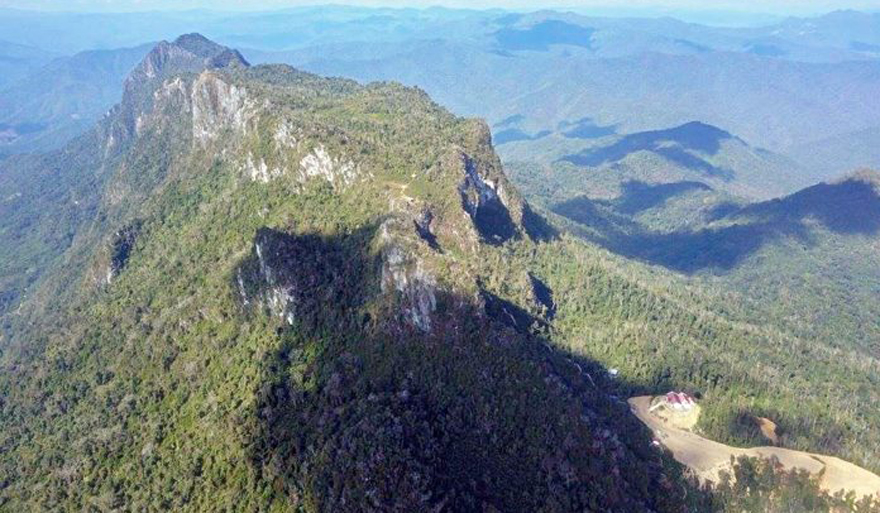 More about LS-85 here
http://limasite85.us