It seems that this young chap has been very successful but doesn't know how to use a bank account.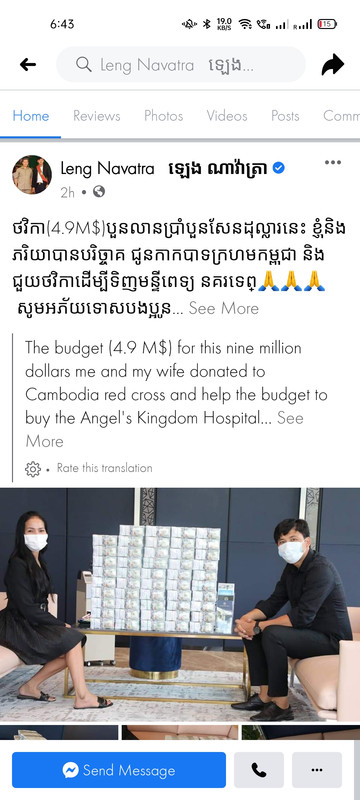 He has pulled almost 5Million knicker out from down the back of the sofa to give to the red cross.
I think I remember him previously doing some photo ops with insane pile of notes. Doesn't he realise the convenience of AbA transfer???