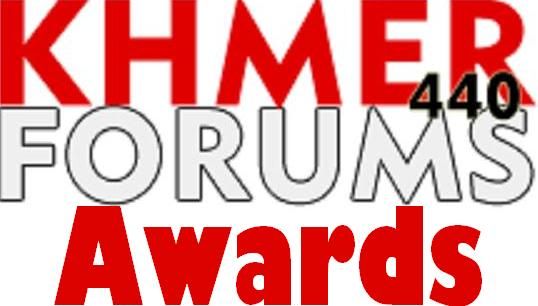 It's that time of year again boys and girls, so get voting!!!
If you dont want to vote for a certain category then just leave it empty, try not change the layout as when it comes to counting these up (which i will do after Christmas) it makes it a lot easier if everything is in the same format.
If you feel like adding another category then do it at the very end after you've finished voting and i'll consider adding it, if it's worthy or i can be bothered.
Under the categories ive added a list of names of most active(ish) posters to jog peoples memories, or you can just click the link at then very end (the
member list
) underneath and have a look for yourself, so here goes
Nicest:
Coolest:
Funniest:
Most Interesting:
Most Intelligent:
Best Contributor:
Best Avatar:
Best Username:
Best Noob:
Best Old Skooler:
Poster whose posts you always read:
Poster who should post less often:
Poster you'd most like to meet:
Poster who needs to come back:
Biggest Drunk:
Who'd win in a K440 no holds bar brawl:
Best Mod:
Worst Mod:
Shouldn't be a Mod:
Needs to be a Mod:
Worst thread maker:
Most Destined for Prey Saw:
Should be banned:
Most Annoying:
Thread of the year:
Best Poster Overall:
Worst Poster Overall:
(and the stupid bonus round if anyone wants to, just for fun)
Youngest expat kid with biggest moobs:
Most clinically obese:
Most likely to be a serial killer:
Most clinically insane:
Most brutal:
Most like to fuck:
Best taste in music:
Worst taste in music:
Best tits: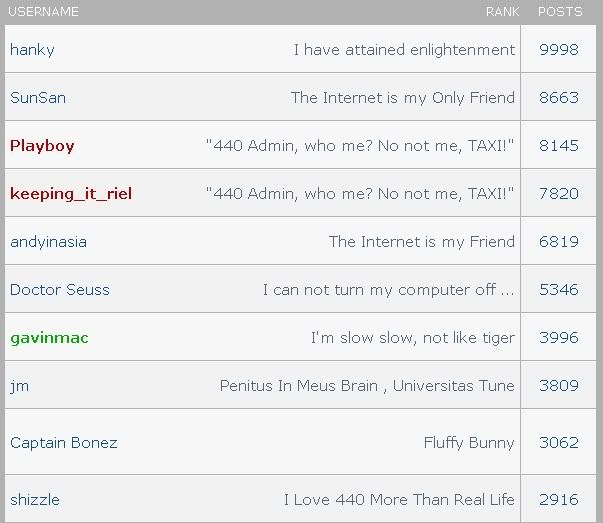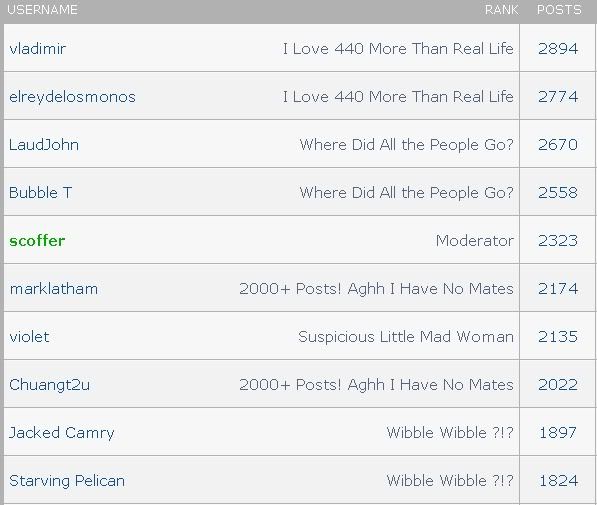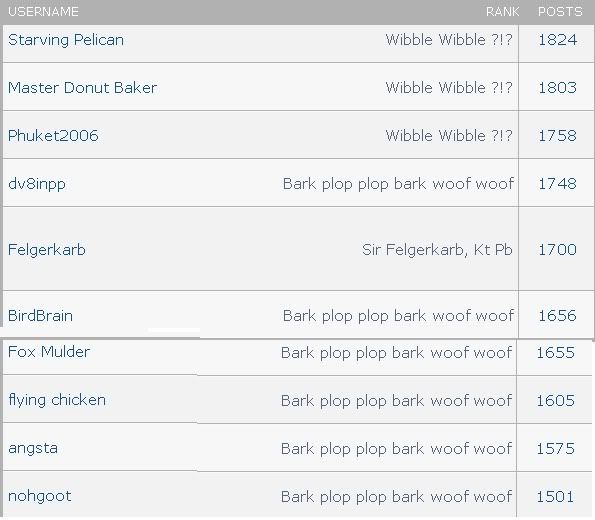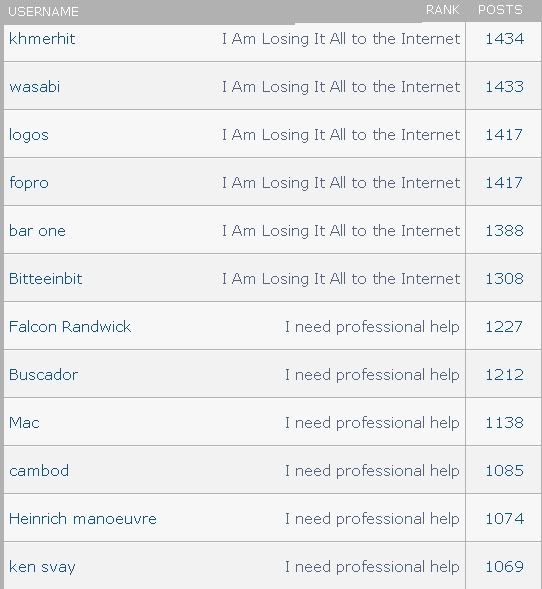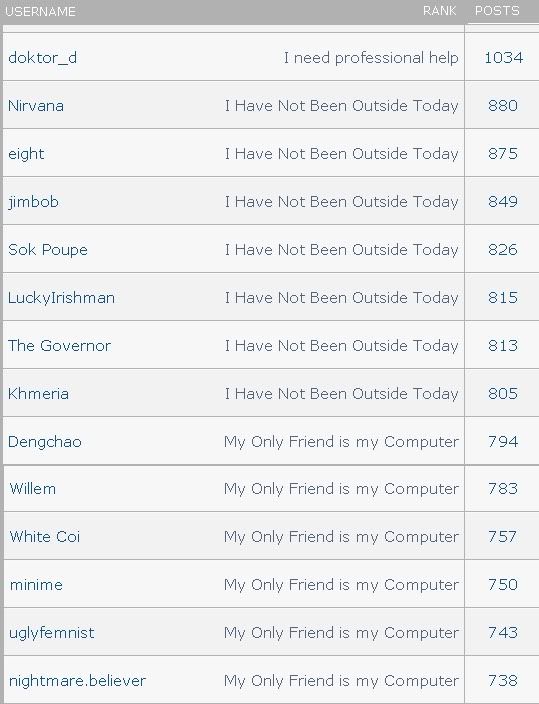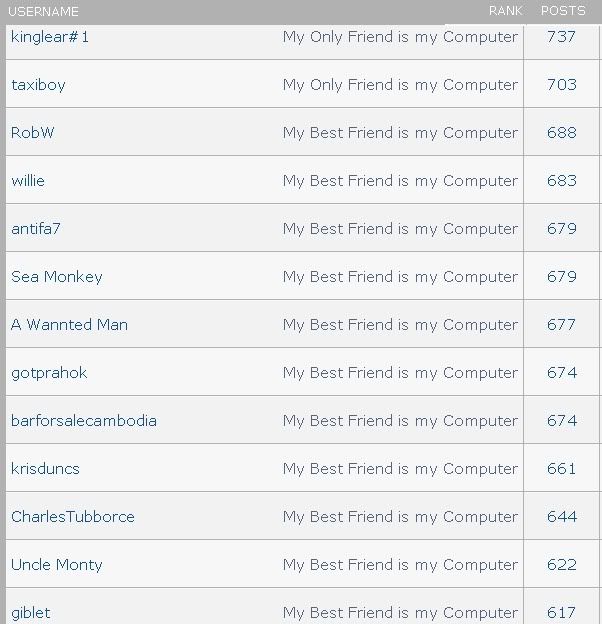 http://www.khmer440.com/chat_forum/memb ... memberlist
You got just over 4 weeks to submit your vote if you give a shit, have a good one people!