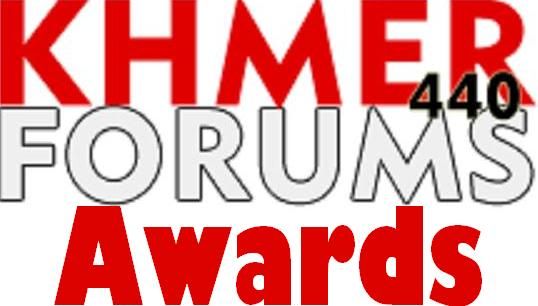 It's Christmas time!!! That means it's awards time, get yer vote on!
If you dont want to vote for a certain category then just leave it empty, try not change the layout/format as when it comes to counting these up (which i will do after Christmas) it makes it a lot easier if everything is in the same layout/format.
If you feel like adding another category then do it at the very end after you've finished voting and i'll
consider
adding it, if it's worthy or i can be bothered.
Under the categories ive added a list of names of most active(ish) posters to jog peoples memories, or you can just click the link at then very end (the
member list
) underneath and have a look for yourself, so here goes
Nicest:
Coolest:
Funniest:
Most Interesting:
Most Intelligent:
Best Contributor:
Best Avatar:
Best Username:
Best Noob:
Best Old Skooler:
Poster whose posts you always read:
Poster who should post less often:
Poster you'd most like to meet:
Poster who needs to come back:
Biggest Drunk:
Who'd win in a K440 no holds bar brawl:
Best Mod:
Worst Mod:
Shouldn't be a Mod:
Needs to be a Mod:
Worst thread maker:
Most Destined for Prey Saw:
Should be banned:
Most Annoying:
Thread of the year:
Best Poster Overall:
Worst Poster Overall:
(and the stupid bonus round if anyone wants to, just for fun)
Most clinically obese:
Most likely to be a serial killer:
Most clinically insane:
Most brutal:
Most like to fuck:
Most like to beat the living shit out of:
Best taste in music:
Worst taste in music:
Best tits:
RIP SunSan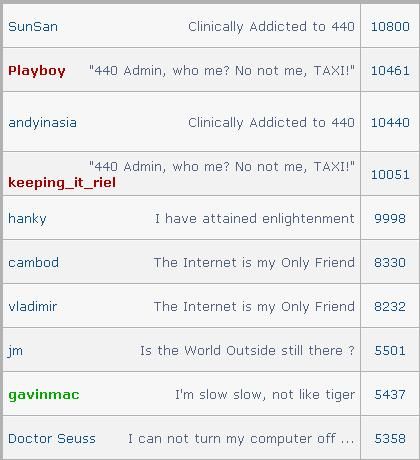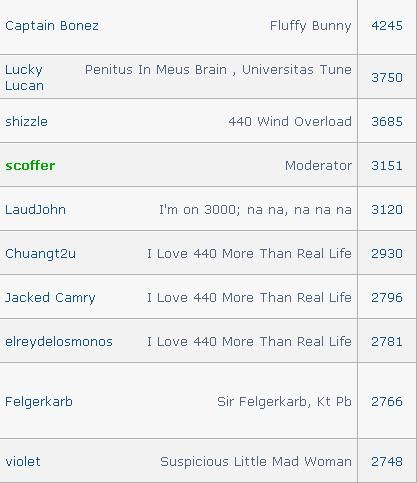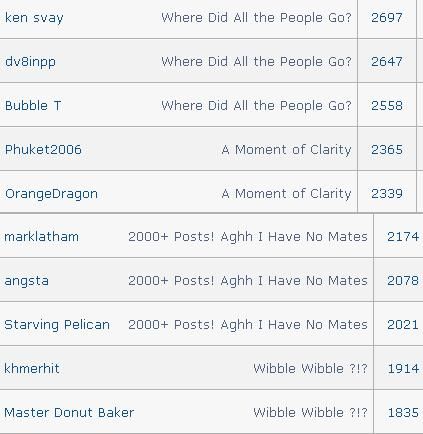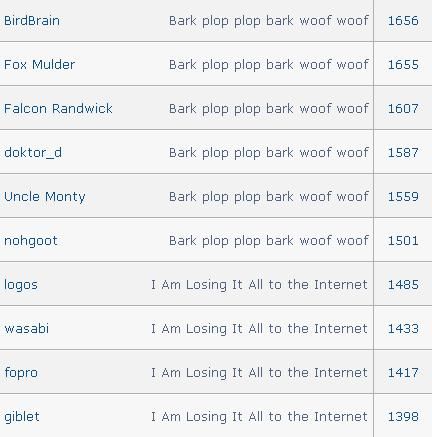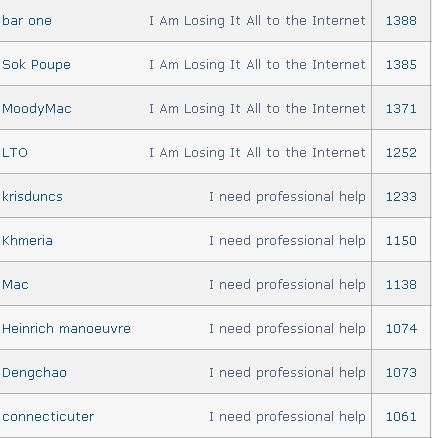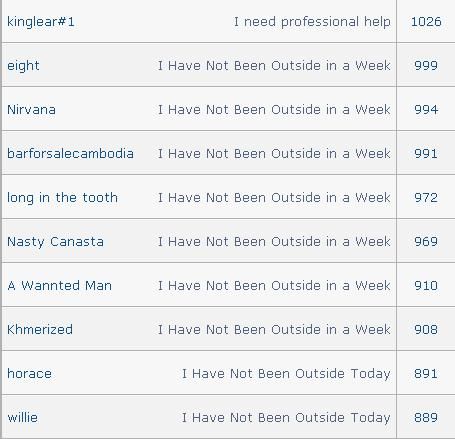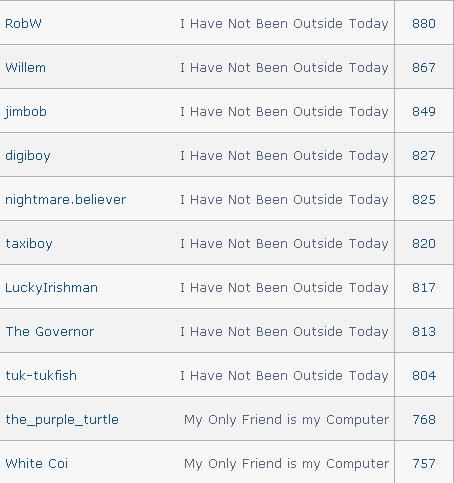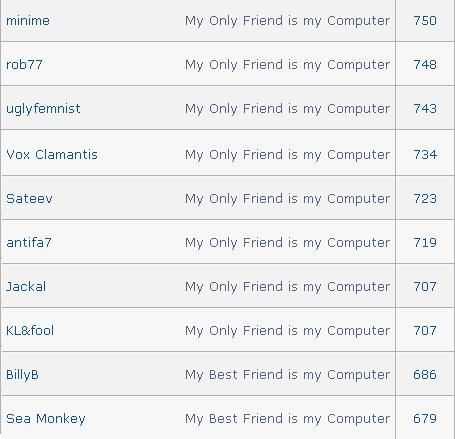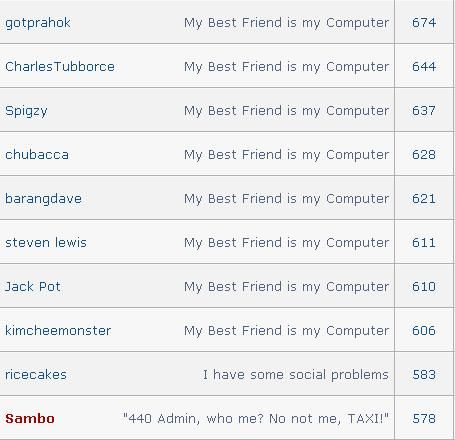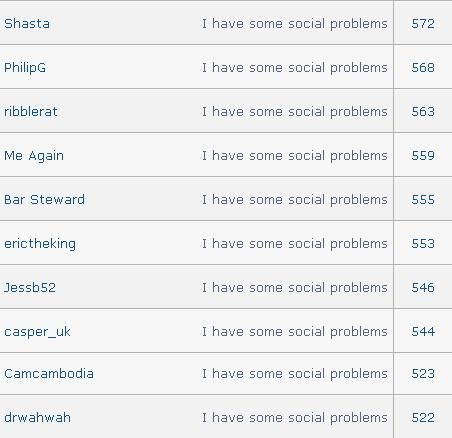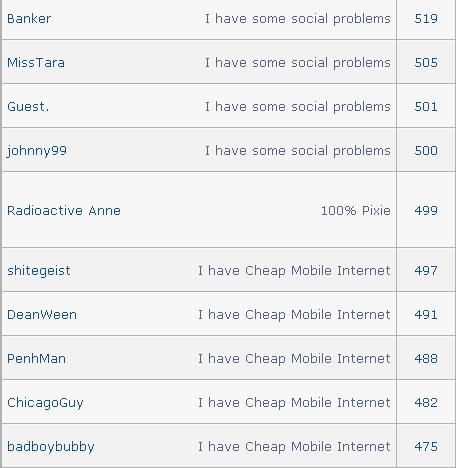 http://www.khmer440.com/chat_forum/memb ... memberlist