The Kampot constabulary had a busy night when a couple of foreigners were banged up for causing damage to a guesthouse and an ATM in what look like separate incidents. It's unclear if they know each other, or if they are related in anything other than being asshats.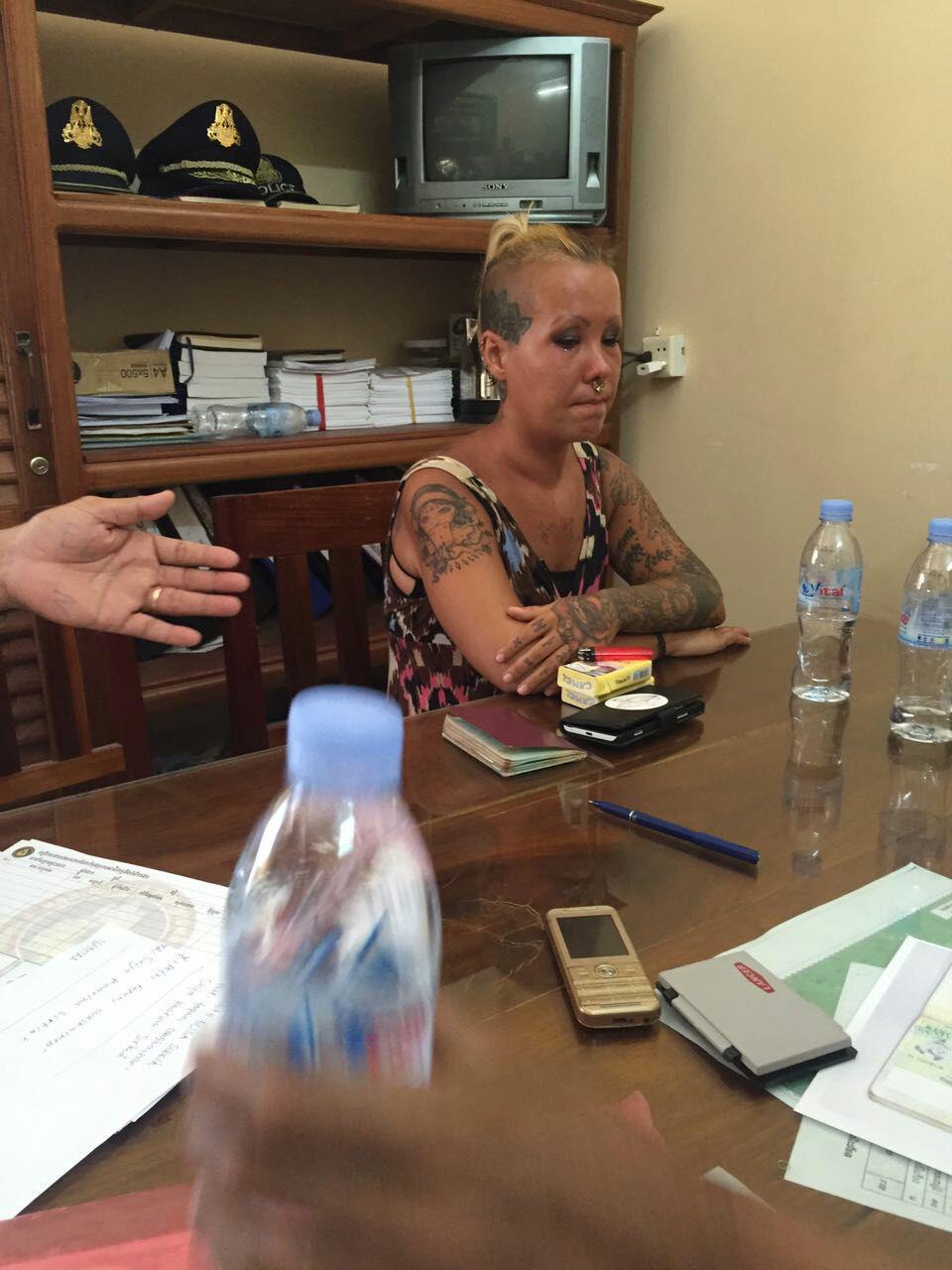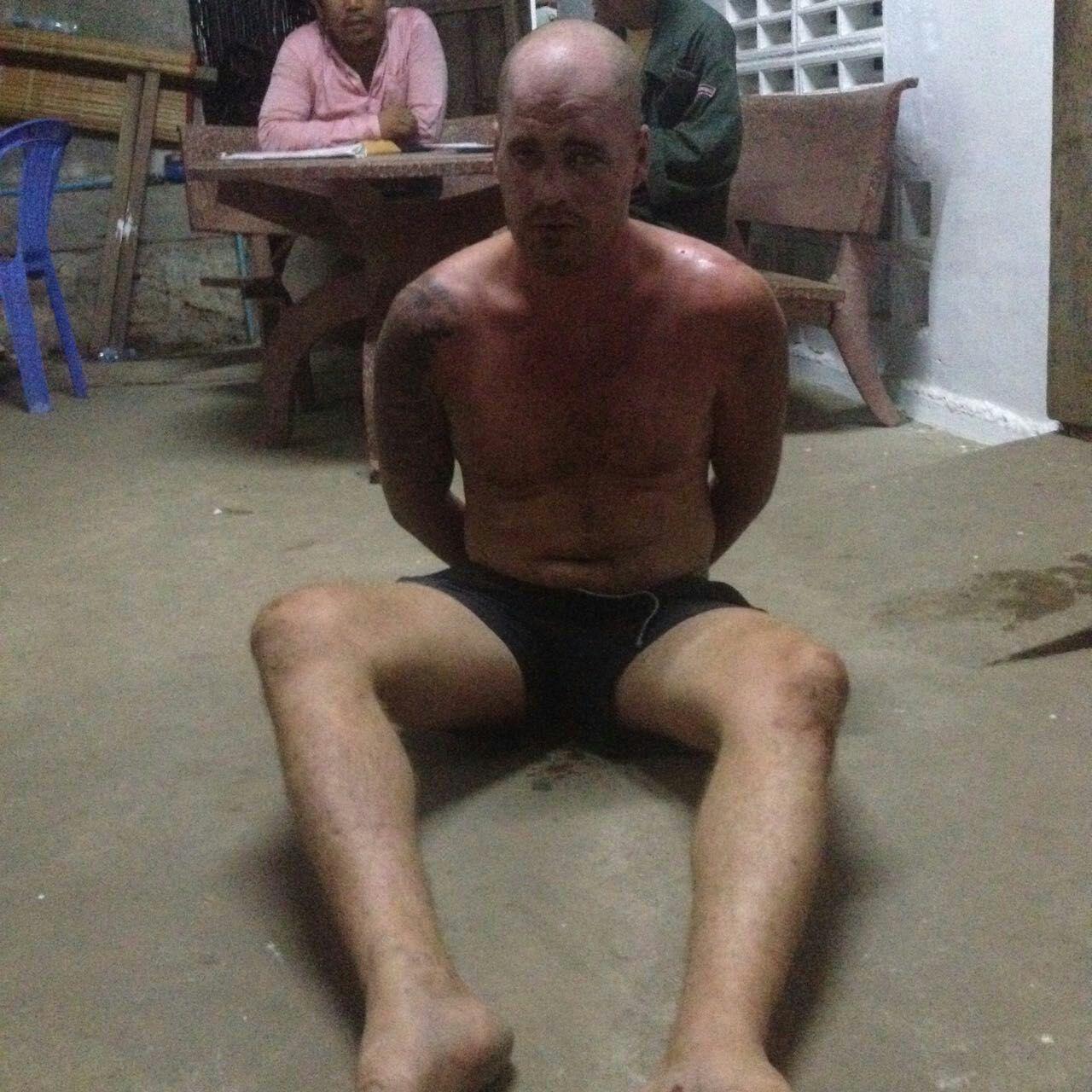 Kampot (FN), May 6 – The police arrested two foreigners for damaging private and public property.
Hannah Elisa Sirkia was arrested after allegedly damaging an ABA ATM on Thursday night.
James Benjamin was arrested Friday for causing damage to property at the "One Night Guesthouse." Mr. Benjamin was apparently under the influence of alcohol at the time the complaint was made.
Both suspects were arrested and sent to immigration.
http://m.en.freshnewsasia.com/index.php ... ested.html