Good god . . another one. It sounds like this guy has been arrested on the request of the FBI.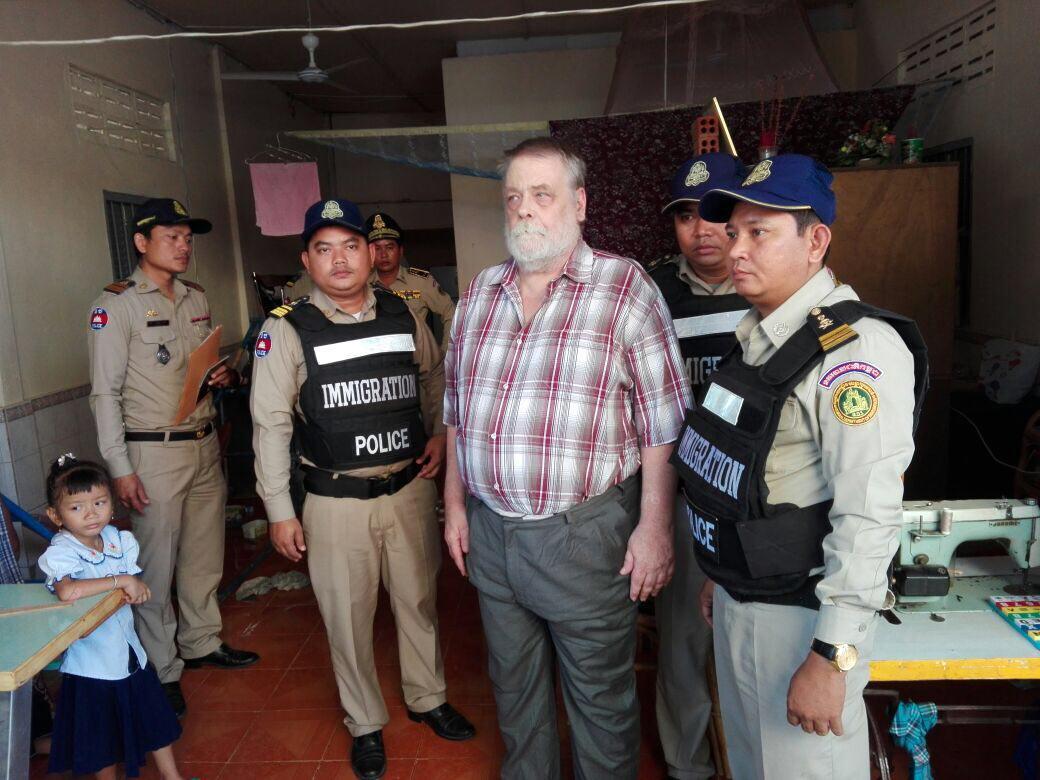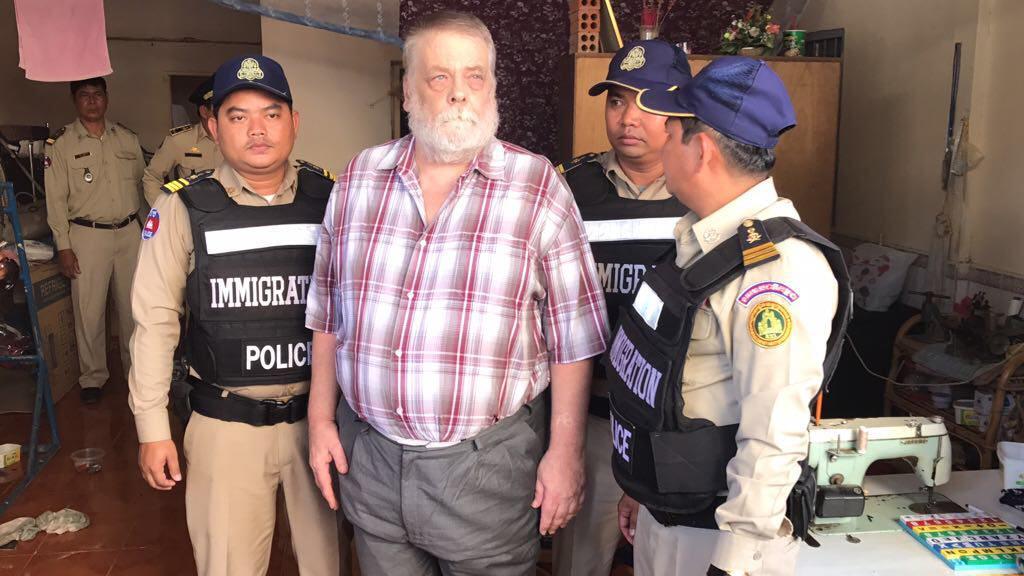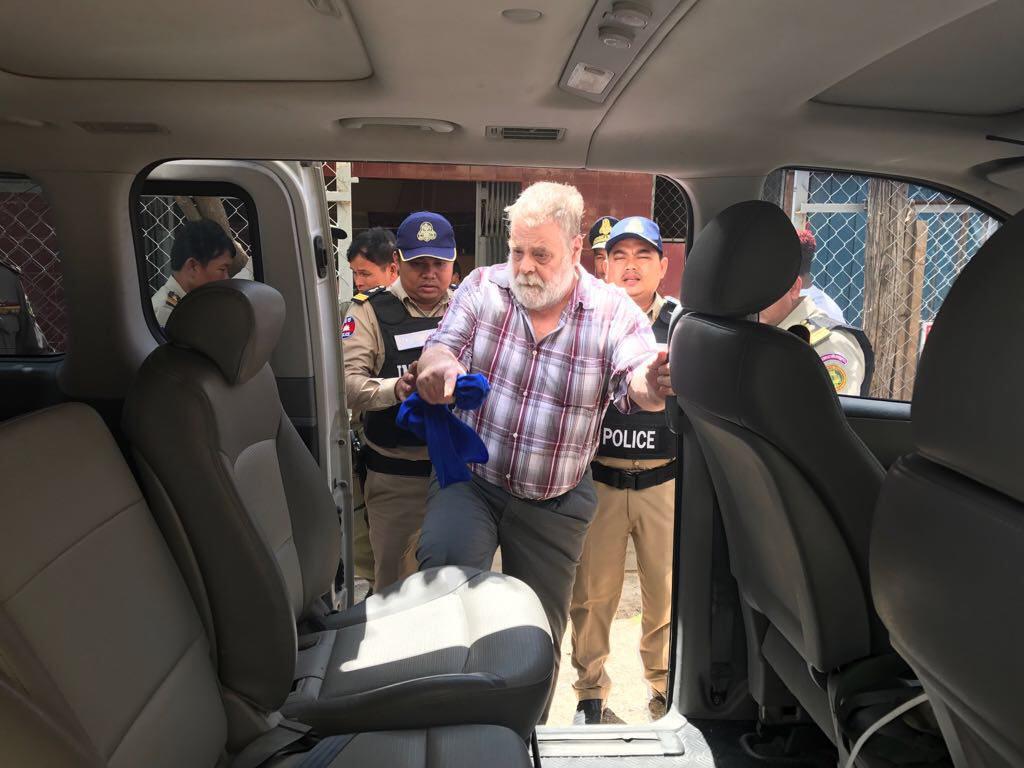 http://freshnewsasia.com/index.php/en/l ... fbi-5.html
Rough translation:
(Battambang): American men older involving sexual assaults on children in their own country, and traveled to the country on July 28, 2017, was the country's police force and the American FBI to arrest in the province.
Gen. Ouk Hay eat Director of Investigation and implementation procedures of the Department of Immigration told the news organization Fresh News said today, in collaboration with the Police Department Battambang competent local authorities, as well as cooperation with the FBI at the US embassy has ordered that the Prosecutor's number 194 The commitment of the Prosecutor of Phnom Penh on 26 July 2017 at 21 locations Chamkar Samrong 2 Farm neighborhood Samrong City.
General stated that the alien man named Robert James Boehnlein passport number 506090676 on charges of sexually abusing children in the United States and later arrested were sent to the Immigration Department to administer the legal process continues.
But if the temperature Ouk Hay, in collaboration with the FBI at the US embassy will send back to the United States to bear there.