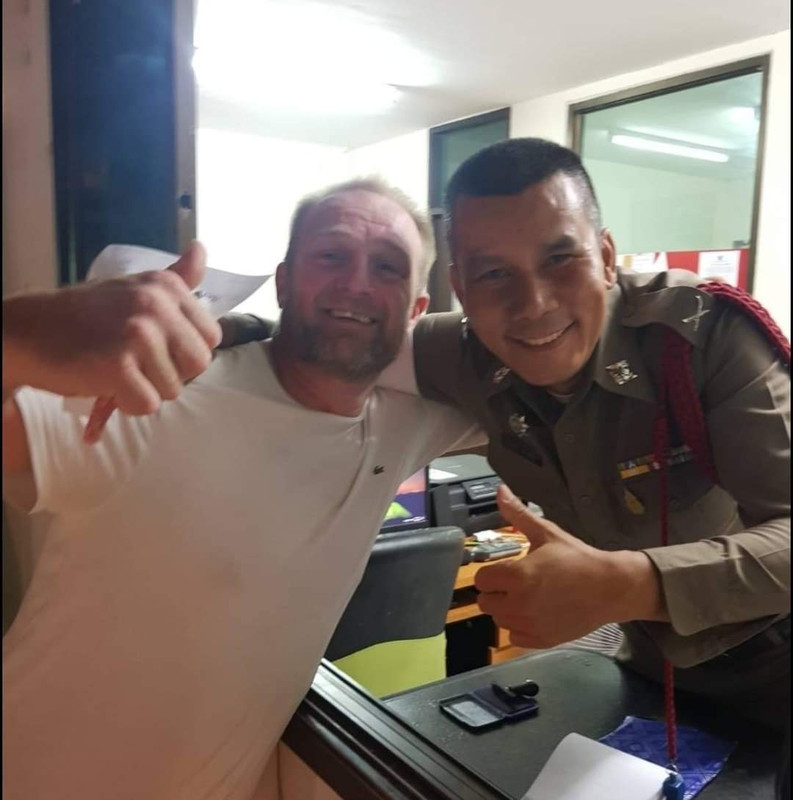 Have you seen this man?
Ian Cherrett 45 years old about 6ft, English
with a sarcastic sense of humour.
Police are searching in Thailand but he mentioned to me he may visit Kampot.
Has been known to fall off the wagon and
has some history of getting shitfaced in Compong Som.
If you see him please contact the British Embassy, his sister and friends are worried sick
Or e-mail me
[email protected]