I live above an internet cafe
Reactions: 0
Posts: 248
Joined: Mon Dec 04, 2017 1:55 pm
I seem to be noticing more and more Cambodians hold multiple jobs. There's always the chance of a wife at home with a shop selling something, but how prevalent do you think it is that a person can hold down two salary paying jobs at the same time here?
Scobienz 3.0
---
Basement Dweller
Reactions: 51
Posts: 5009
Joined: Mon Feb 17, 2014 10:19 pm
No problem if you are fit or young. Bit soul destroying though possibly? Need a balance in life no? Wos the point if there's very little pleasure during 24hrs?
"I don't care what the people are thinking, i ain't drunk i'm just drinking"
---
K440 Defender of the Faith
Reactions: 4
Posts: 5358
Joined: Fri Feb 08, 2013 7:54 pm
Location: Vagabond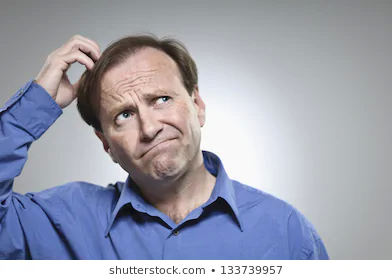 Never mind.
---
My Only Friend is my Computer
Reactions: 0
Posts: 794
Joined: Wed Apr 03, 2013 6:16 pm
I had an erstwhile brother-in-law who had a job with the government and also a trucking business. He actually "leased" out his government job and just ran his business. Is it any wonder in the "Land of Wonder"?
---
Similar Topics

Replies
Views

Last post