Interesting move by TOF posse.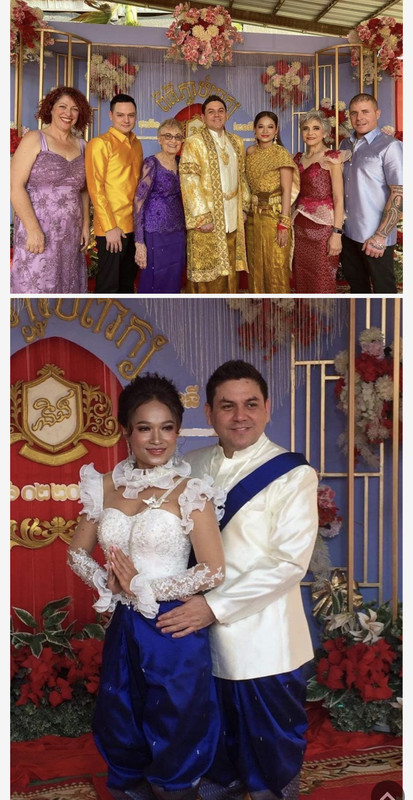 So Gonk has an illegal and unrecognised wedding ceremony, and in her narcissistic self the whiskey breathed Rozzie posted not only the pic of the fiance and Gonk but also the one with the grandma and mother - presumably only because Rozzie is in it. That's a tight knit CEO family there.
PS You better not take this down, that is a publicly available picture.