Should have used white ink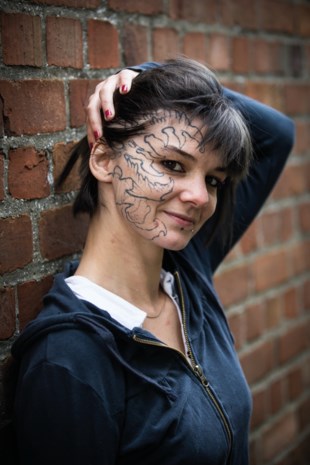 [/quote]
---
My Best Friend is my Computer
Reactions: 31
Posts: 672
Joined: Sat Nov 08, 2014 5:46 am
Location: On the edge of the Milky Way...
Hold the toast, please.
I was once eating a blackened fish taco (with 2 clams in it) and saw a beaver "What kind of beaver? Big ass. It was a big ass beaver with a big ass. "What kind of fish was that in your taco?" It was a blow fish named Plaboy.
---
I Am Losing It All to the Internet
Reactions: 44
Posts: 1347
Joined: Fri Feb 11, 2011 1:45 am
There is someone out there proudly sporting this:
None but ourselves can free our mind.
---
---
5 minutes to kill
Reactions: 5
Posts: 33
Joined: Mon Feb 17, 2020 1:10 am
---
5 minutes to kill
Reactions: 5
Posts: 33
Joined: Mon Feb 17, 2020 1:10 am
---
Similar Topics

Replies
Views

Last post