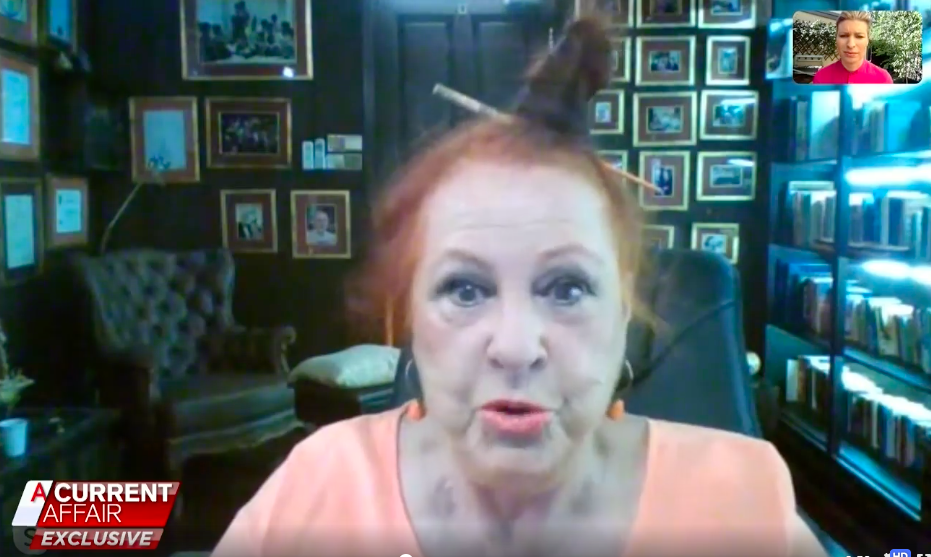 Geraldine Cox the founder of the Sunrise Orphanage is desperate to raise funds. The Adelaide woman raised $350,000 from Australian donors by claiming that Cambodia was so harshly affected by the Covid-19 outbreak that supermarket shelves were nearly empty and they can't afford fruit.
Food is scarce, supermarket shelves are near empty, and Ms Cox has had to start rationing food for the 53 children currently under her care.

"There's now no fruit. And the kids are asking 'where's my fruit? where's my fruit?'"
It is not entirely clear where exactly Geraldine Cox does her shopping. The Vietnamese website Customsnews.vn wrote in
an article
in March claiming that trade across Cambodia and Vietnam had remained stable:
Trade activities across the Vietnam Cambodia border have been maintained despite the halt of entry and exit of citizens and tourists as a measure to curb the spread of the acute respiratory disease caused by the coronavirus
Recent pictures from Super Duper show no lack of food on Phnom Penh supermarket shelves: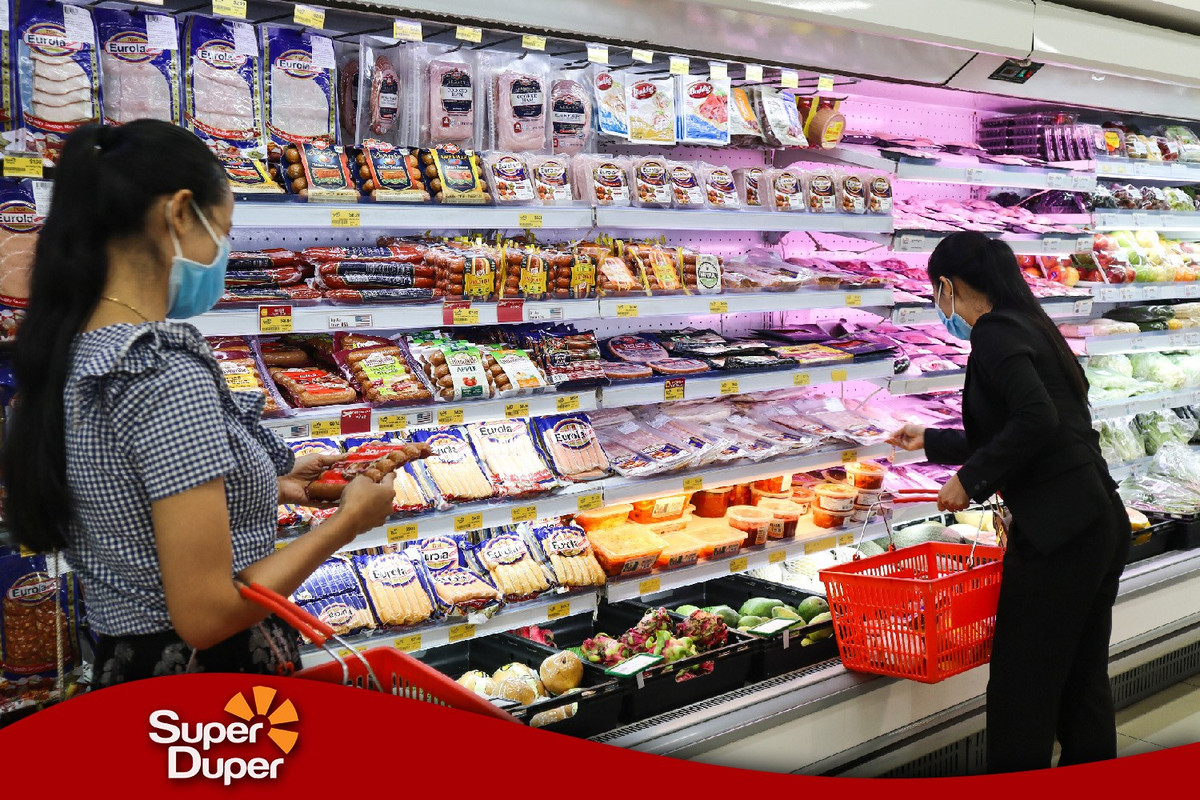 According to a 9Now article covering Geraldine Cox's Coronavirus struggles, the donations following Geraldine's plea in Australian media had saved the orphanage:
Without vital funds, Ms Cox fears she may have to shut her doors for good.
Ms Cox is desperate for donations, and said she is now begging for financial help.

"The kids say to me 'what do you do for a living?' and I say to them, 'I'm a beggar.' That's really what I am. And I'm pretty good at it."
Geraldine Cox is a naturalized Cambodian citizen and a member of the ruling Cambodian People's Party. She has been criticized for her friendship with prime minister Hun Sen, an odd friendship that developed after Geraldine
publicly called him
"a thug, a murderer, and a gangster, no better than Pol Pot".
The land in Kandal Province that Geraldine uses for her Sunrise Orphanage was donated by prime minster Hun Sen who later built her an airy traditional teak-wood house on the property.
The Sunrise Orphanage
received criticism
in 2016 for their "poverty porn" and "pity charity" when they allegedly used their own orphans for advertising by smearing their faces with mud and posing them for photos labeling their orphans as sex workers.