Chinese media is reporting that "4,000 Chinese entered Southeast Asia without fear of the pandemic" and "Over 4,000 Chinese went to Sihanoukville". So, what is the actual situation?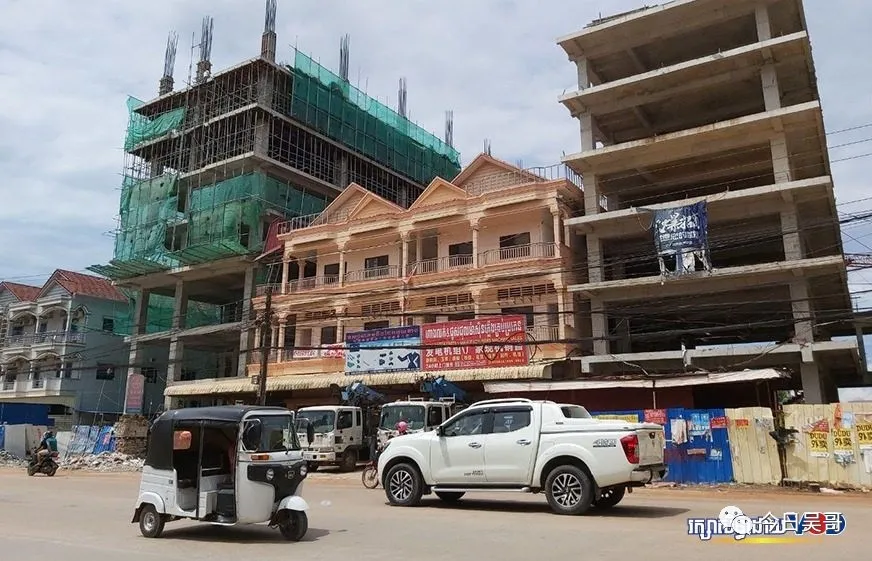 One of the articles said that, "Nowadays with the high entry requirements, there are still over 4,000 Chinese people entering Sihanoukville catching everybody's attention". It also reviewed the development of Sihanoukville's online gambling related industries and last year's ban on online gambling. It later said, "After the epidemic, when Sihanoukville's economy is recovering, it has reached the lowest point... The epidemic cannot stop these people."
With a large number of Chinese coming to Cambodia, will Sihanoukville's economy boom once more?
Let's take a look at the official data first.
According to data from the Civil Aviation Administration of Cambodia, around 30,000 passengers entered Cambodia in August, which was the same as in July. Most of them were Chinese business people who came to Cambodia for investment.
Of those 30,000 people, 5,000 people went to Sihanoukville. According to data released by the Sihanoukville municipality in June, there were about 15,000 Chinese in Sihanoukville at the time.
According to data released by the Sihanoukville authorities, over 5,000 Chinese people flew to Sihanoukville in August. A spokesperson for the Sihanoukville municipality said that the influx of Chinese is a positive sign of Sihanoukville's economic recovery.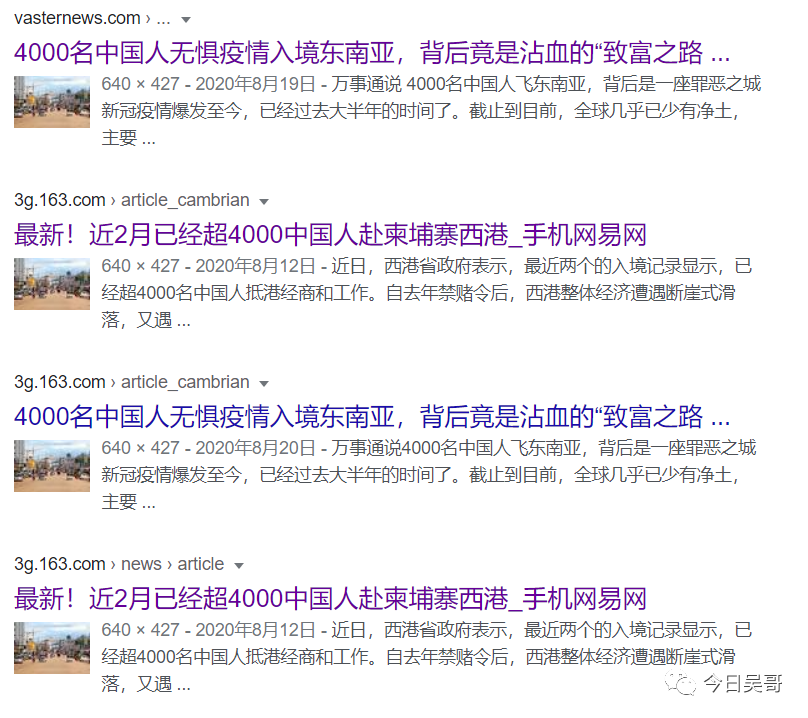 These 5,000 people seem to be 1,000 more than the 4,000 in the article, but these 5,000 people are the total number of arrivals for the entire month of August. On average it is less than 200 per day.
The Sihanoukville municipality announced only the number of people entering the country, not the number of people leaving the country. Whether the number of Chinese people in Sihanoukville has increased or decreased is not shown in the released data.
What is the actual situation in Cambodia and Sihanoukville?
A person working in the hotel industry in Phnom Penh said that there is currently little change, and no significant increase in Chinese customers.
A Chinese businessman in Sihanoukville told reporters that although there are a lot fewer people compared to the golden years, there are still many Chinese on Sihanoukville streets. Compared to practically no Chinese on the streets a few months ago, it is somewhat different.
The Chinese businessman said that with the increased number of flights, the number of people has gradually increased, and there are people who come and go, but the overall situation is still sluggish. "Some people are here because there are jobs here regardless if business is good or bad."
"I don't think it has recovered yet, and many of the suspended properties have not resumed work." The Chinese businessman said, "Rents have been falling. That is a good thing but it also shows that there are less people."
A person in the catering industry in Sihanoukville said that it is now slightly better than the previous two months, but it is not much different. The business has not changed much but it was very profitable in the past.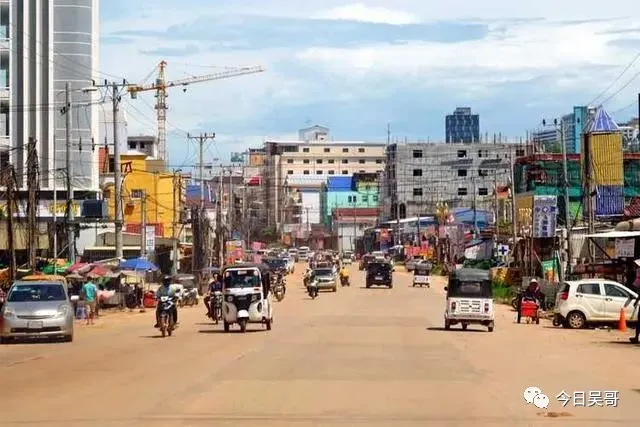 According to people in the Sihanoukville construction industry, about half the projects in Sihanoukville are still suspended. There are many small and medium-sized projects and fewer large-scale projects. The most iconic Chinatown is still under construction. Chinatown is on the beach but the dock is still under construction, and a well-known building next to it has reached about 50 floors.
Ben Li, a local real estate developer in Phnom Penh, is more optimistic. He believes that although the real estate industry has shown a downward trend during the epidemic, the apartment market began to recover in June, and it is believed that the construction industry will be better by the end of this year or early next year.
Why do some people want to come to Cambodia when the epidemic is still ongoing and the economy has not recovered?
A Chinese businessman who has just returned to Cambodia said that after six months of staying at home, it has become boring. Now the rents are very low and there is less pressure of starting business. It is better to be in Cambodia than at home.
Someone said, "I went back for a few months, and I was bored at home when the pandemic broke out. I started to miss the $50 love in Sihanoukville. I thought about it and came back again after spending more than $10,000."
Some people also believe that some people are born suitable for the development of Cambodia, and that Cambodia is their home.