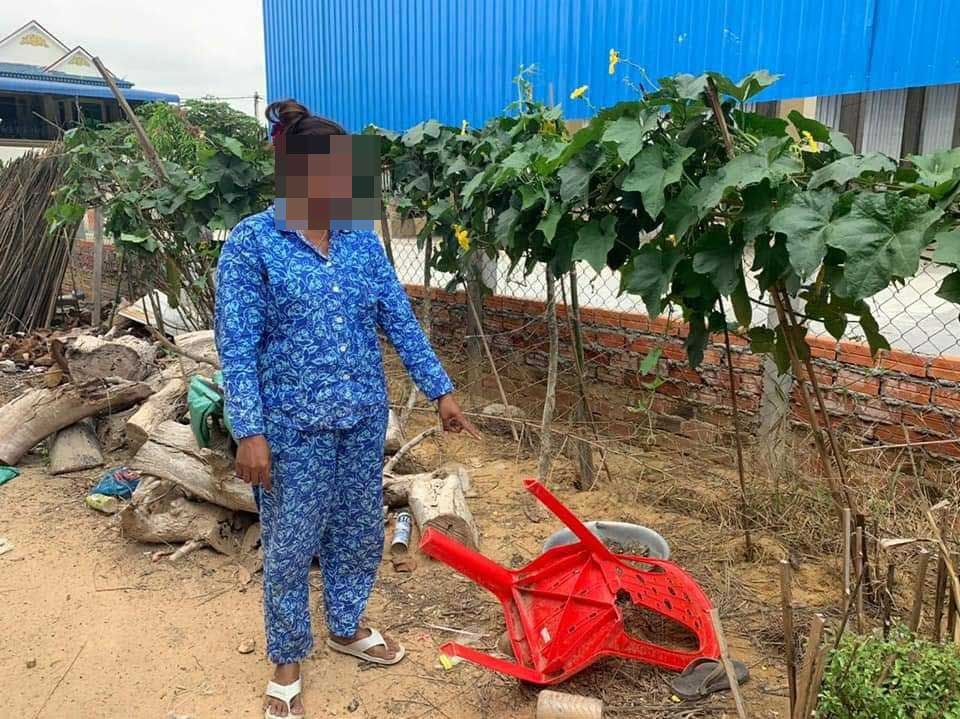 On Monday a 17 year old drug addict named Chet Samnang, alias Choy, was arrested in Kandal for breaking his mother's plastic chair.
The boy has been using drugs for 4 years and had previously served a 6 month prison sentence in 2020 for stealing a phone. After he was released from prison he continued to use drugs and always demanded money from his mother.
On April 25 Choy demanded money but his mother did not give him any money. Choy became angry and broke a plastic chair.
On April 30 Choy borrowed his father's motorbike until May 1 to sell drugs. When Choy returned home he did not have the motorbike. The father asked where is the motorbike and Choy said that he had sold it. His father thought that he was joking. He was not joking.
On May 3 the father asked about the motorbike again. Choy became furious and shouted that his father was asking him too much, repeating that he had sold the bike. Choy jumped up and threw a water bottle at his father and threatened him with a vegetable knife saying that his father does not love him and wants to cause problems only because he sold his father's motorbike.
The father filed a complaint with the police at the Sanlong Administrative Police Station. The police arrested Choy and now he will go back to jail again.
POST NEWS