Phnom Penh (FN), April 4 - Police arrested an alleged French drug trafficker, identified as Maxime Colas and seized 400g (or 400) of MDMA pills on Wednesday morning.

The suspect was sent to court for legal action.

On March 30, 2018 at 10:15 am, at Post Office in Phnom Penh, police found an abnormal package sent from Belgium, containing MDMA.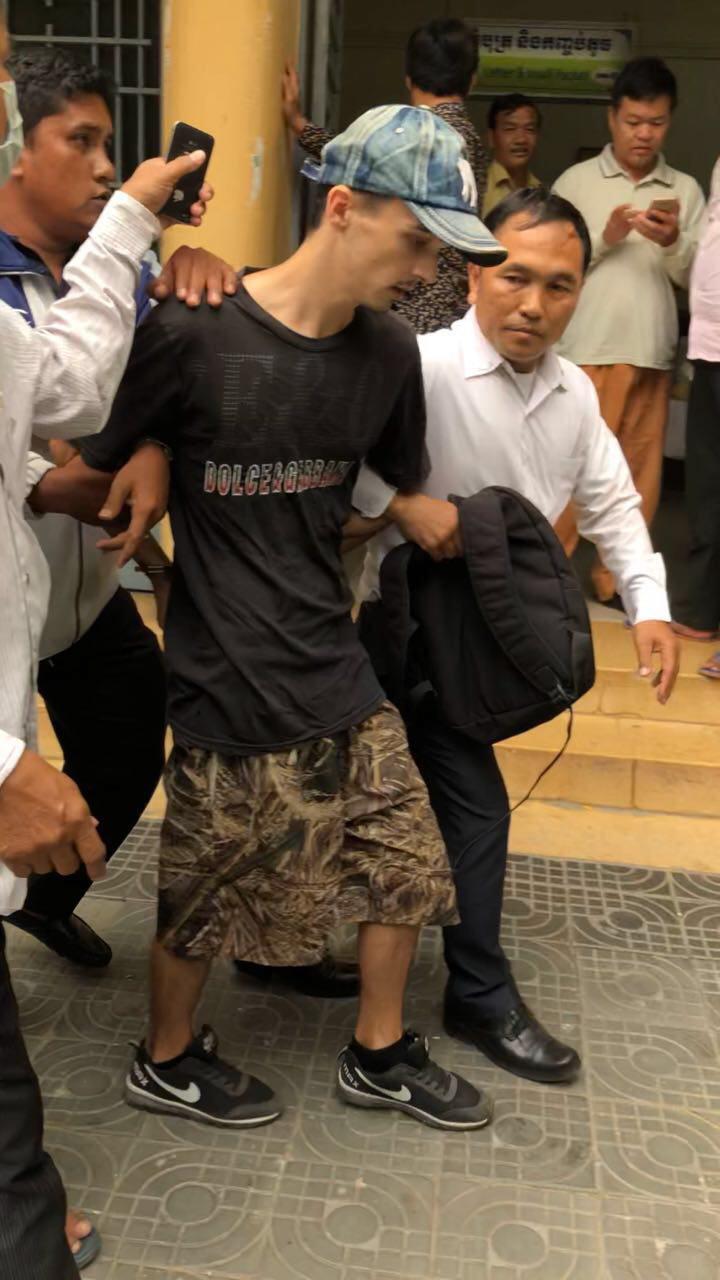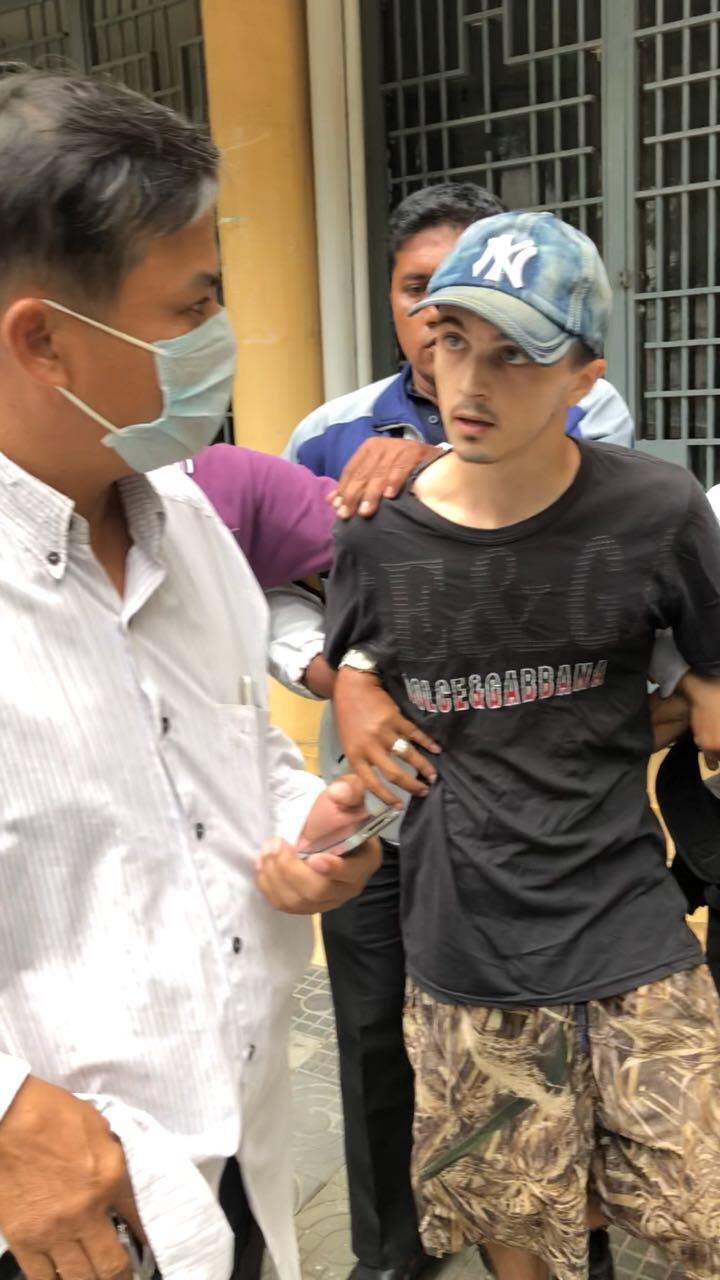 http://en.freshnewsasia.com/index.php/e ... 49-28.html