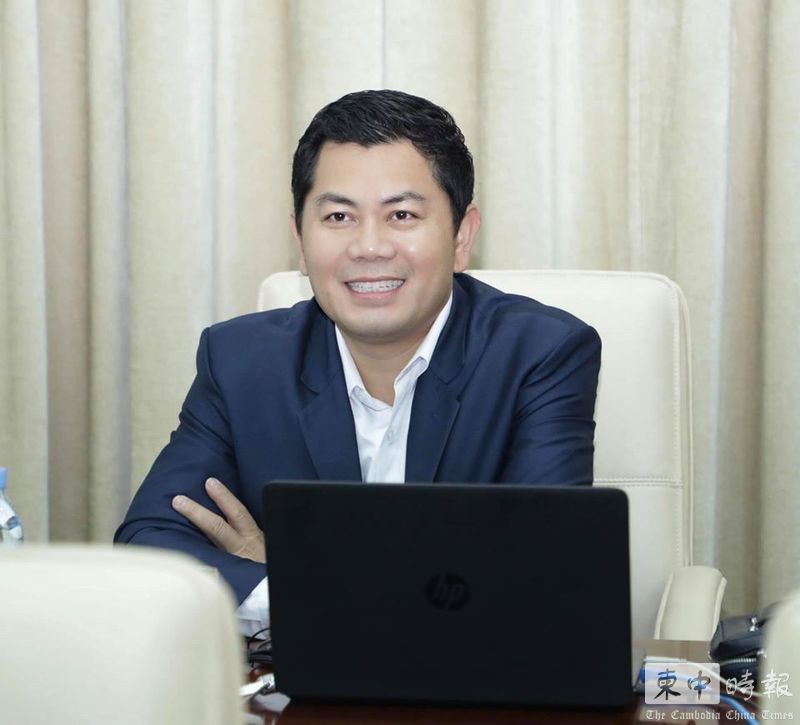 Update: Angkor Today suspended its operations on Friday.
A public WeChat news account belonging to Angkor Today recently published an article that insulted the Cambodian prime minister. A Deputy State Secretary of the Prime Minister's office slammed the account and called on Chinese media to not destroy the traditional friendship between Cambodia and China to stir the pot.
The article was titled "Finally, Hun Sen also wore a mask" and was published on 5th May.
The Cambodian government said that the article insulted the leaders of the Cambodian government and intentionally undermined the brotherly friendship between Cambodia and China. The Cambodia-China friendship has been through many challenges and has been refined into steel. The friendship is very important to the leaders of both countries and they have actively promoted continuous cooperation and new development.
"If the Cambodian people understand this article, they will definitely be unhappy, and the Cambodia-China friendship may be damaged as a result", the Cambodian Deputy State Secretary said.
He pointed out that the author's journalistic integrity is very low, but the publisher has issued an apology letter, promising not to make the same mistake again in the future. In order to maintain a friendly relationship between Cambodia and China, the Cambodian government accepted the apology and forgave the relevant people in charge.
Taking this opportunity, Cambodia specifically called on Chinese media in Cambodia to strictly abide by professional ethics and not to publish defamatory news for the sake of "shaping the crowd" and gaining readers' attention, so as to not destroy the traditional friendship between the two countries.
The Cambodian Deputy State Secretary called on all Chinese media to register with the Ministry of Information, abide by professional ethics, and to contribute positively to the friendly relations between Cambodia and China.
https://cc-times.com/posts/9455