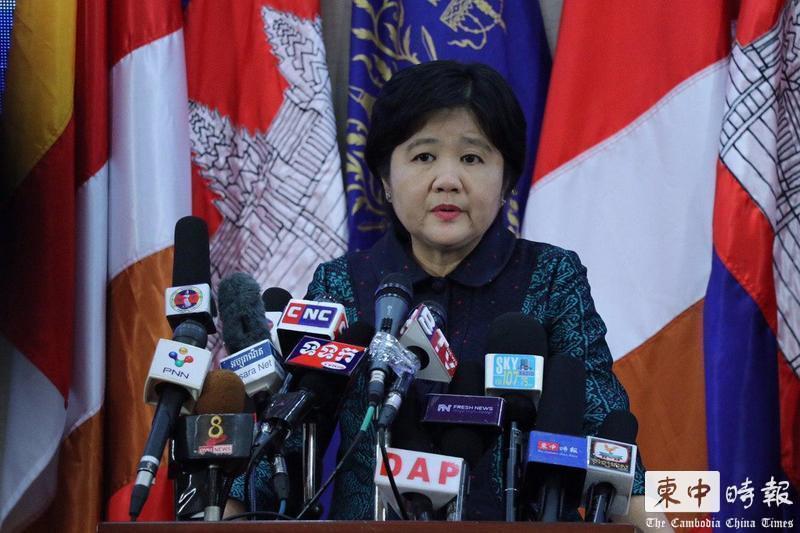 After returning from Siem Reap, a Vietnamese man was tested for Covid-19 by the Vietnamese authorities and he tested positive. According to the news released by the Vietnam News Agency in Hanoi, the National Steering Committee for the Prevention and Control of New Coronary Pneumonia announced on Saturday (16th) afternoon that four new confirmed cases of new Coronavirus were found. The people who tested positive came from the Philippines and Cambodia.
A 39 year old Vietnamese man illegally crossed the border and left from Cambodia to Vietnam on 2nd May and temporarily stayed with relatives in Vietnam. At the request of his aunt, the man surrendered to local police on the 3rd May and was put in isolation. He was tested for the Coronavirus on the 3rd May and the test was negative, but when he was tested again on the 15th May it was positive.
A spokesperson of the Cambodian Ministry of Health said that the man may have contacted the virus outside of Cambodia. "Humans can be infected with viruses anytime and anywhere, so it is not possible to know where he was infected", she said.
She emphasized that there had been no new confirmed cases of Covid-19 in Cambodia for 36 days.
https://cc-times.com/posts/9497