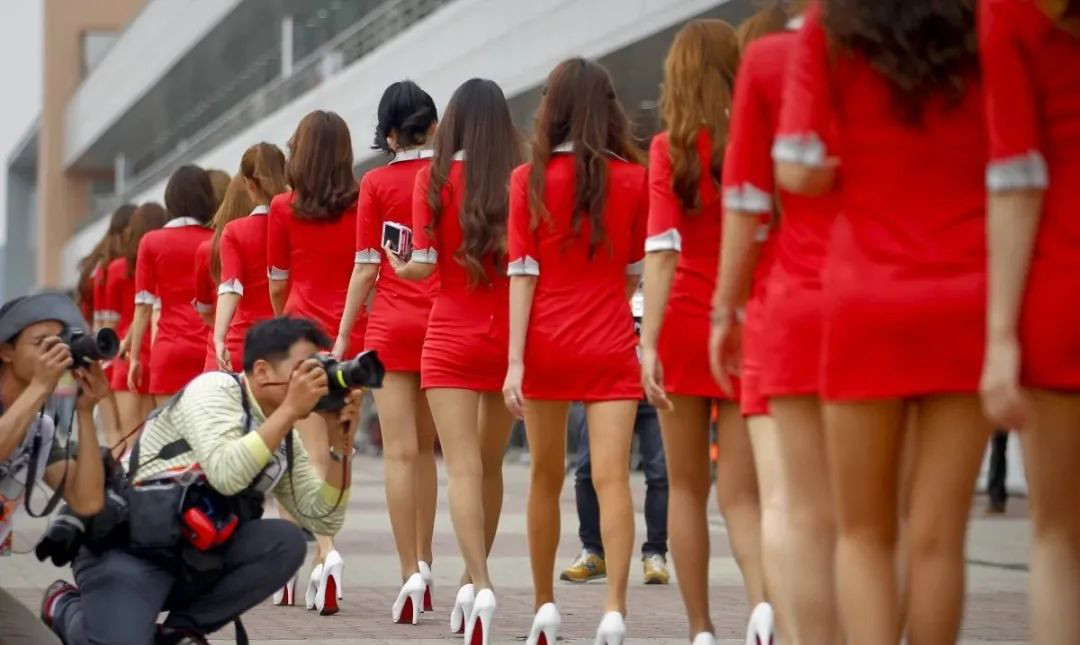 Cambodia is planning to ban women from wearing skirts cut above the knees and transparent attire. Violators will be fined by the police.
According to Reuters, the draft legislation will take effect next year if it is approved by several government ministries and the national assembly. The new law will also prohibit men from being shirtless in public.
Earlier this year, Facebook celebrity Thai Srey Neang was arrested by the police for wearing too revealing clothes during a live broadcast after the government banned sexy online sellers.
"In recent months, we've seen the policing of women's bodies and clothing from the highest levels of government, belittling women's rights to bodily autonomy and self-expression, and placing blame on women for violence committed against them," said Chak Sopheap, executive director of the Cambodian Centre for Human Rights charity.
Some human rights organizations stated that many Cambodians still rigidly demand that women be submissive and obedient. Others believe that if a sexual assault occurs, the reason is that the victimized woman's dress is too revealing.