The two Chinese men who
escaped Covid-19 quarantine
are suspected of being involved in a Chinese online gambling company.
Some people posted on Facebook offering bounties up to $30,000 to anybody who helped capture the two men that escaped quarantine.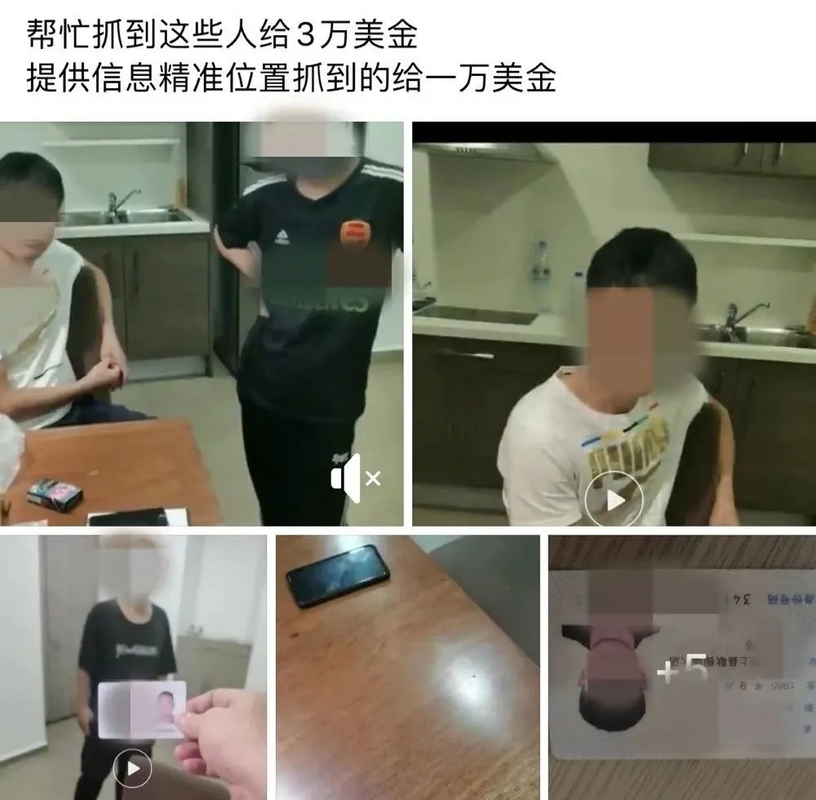 It is reported that the two Chinese men escaped from quarantine on September 9. The Ministry of Health issued an emergency notice on the same night but has so far failed to capture them. Almost 2 weeks have passed since the pair entered Cambodia on September 8.
A passenger on the same flight said that after the two had a dispute with hotel quarantine staff they got into a car that drove them away. Another witness said that the conflict was not with the hotel staff but with the driver of the car that helped them escape. "They just got out of the car and their boss came to beat them", he said.
About an hour before escaping, a witness named as Ah Shui said that they were workers recruited for the online gambling industry. After the two got off the plane the hotel staff went to visit them to explain the quarantine procedures. "About an hour later someone called and said that they had escaped. They were recruited by a friend to work from a hotel in Phnom Penh. We bought them plane tickets and paid the entry deposit. We did not know that they would escape from quarantine."
Ah Shui said that the Ministry of Health and the police treated the case with most importance. "My friend who was in charge of recruiting them was called to the police station for interrogation on the same day, and he was detained and has still not been released."
Afterwards, Ah Shui contacted the agency who the two were recruited to work for. "The agency said that it had nothing to do with them. Then they broke all contact and didn't answer on WeChat."
"A few days ago we contacted the online investment company that offered a bounty for catching these two people. They said that they had collected the money and sent a video of one of them, but they refused to hand over the person to us."
The video shows one of the men who is on the run after escaping quarantine. The police and Ministry of Health is still looking for him, but he is held by a Chinese online gambling company.
"I just hope that they will test him for Covid-19 first and finish the quarantine. The matter between them and the online investment company can be resolved later, otherwise they are stuck here, we are wronged and my friend is still locked up by the police."