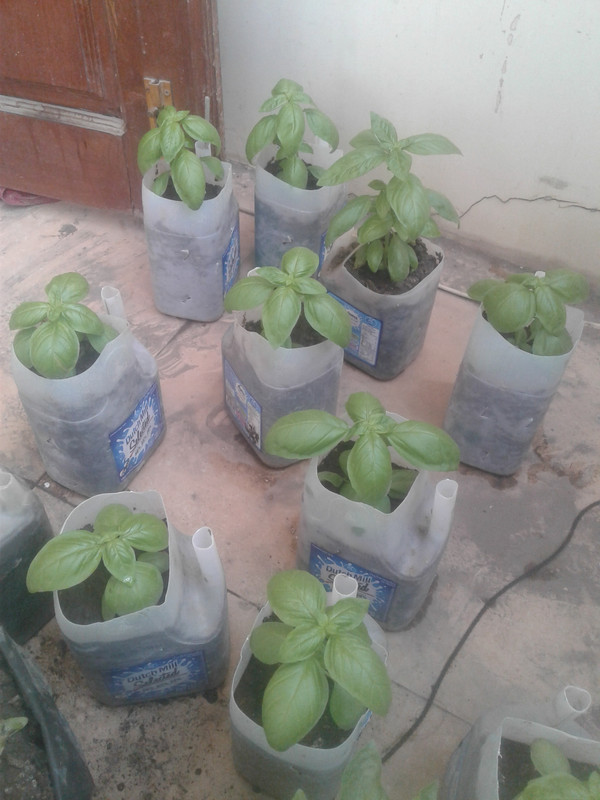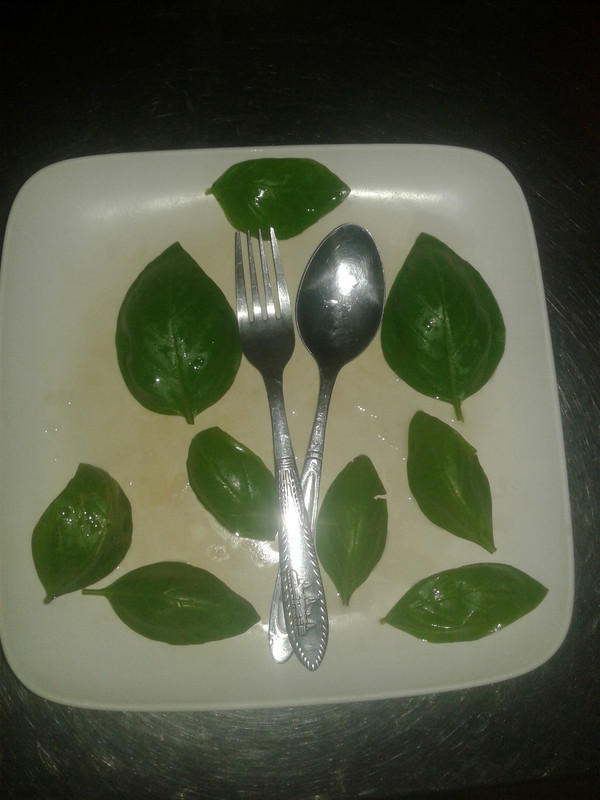 5 * star Italian basil this time.... All sold to Aria Italian restaurant.... Next batch ready in 3 weeks...
---
440 newbie - handle with care
Reactions: 0
Posts: 14
Joined: Tue Mar 03, 2020 6:47 am
Contact:
Congratulation Pat! on your italian basil. They do look delicious and a real thing! I'm envy with your green hand, mate.
---
What type of basil is that in the first pic ?
Sent from my Computer, using a keyboard and mouse
---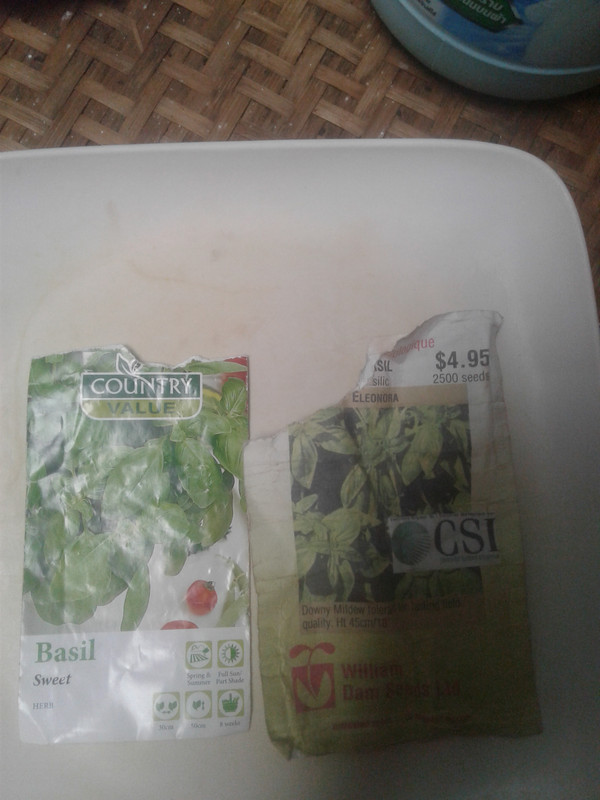 Grown from these 2 types of seeds....
IF ANYONE HAS ITALIAN BASIL SEEDS FOR SALE I AM INTERESTED....DOWN TO 200 OR 3O0 SEEDS NOW
---
I Have Not Been Outside Today
Reactions: 29
Posts: 854
Joined: Tue Nov 10, 2009 3:19 pm
Location: Right behind you
Hi Patcan, I don't have any for sale but I order my seeds from the Italian Gardener in Australia and they deliver no problems to Cambodia.
They have a a pack of 14,000 Classic Basilico seeds for $9,95 (with the low Australian dollar this is very cheap.) The seeds are from Franchi in Italy - the oldest heirloom gardeners in Italy. The seeds also have a very high germination rate.
https://theitaliangardener.com.au/produ ... m-20g.html
---
Cheers.... Thanks for that one.
---
Similar Topics

Replies
Views

Last post