Being a vegan in Cambodia is not easy. It's challenging to find essentila nutrient rich food.
After endless search, I started to import
walnuts, almonds, chia seeds, red lentils, raisins, pumkin seeds and sun flower seeds
from Mexico, Turkey and Chinese ethnical regions. (e.g. Xinjiang Uygur, right above Tibet, Inner Mongolia etc.,)
Very good quality and fresh.
If you are interested, please
send me a private message
here or contact me on
Telegram @yewen_doko
for payment, delivery and other details.
You can use them for cooking, baking, oatmeal muesli or snacks.
Deliver to everywhere in Cambodia.
Minimum order 1kg / item.
Free samples available in Kep.
Walnuts
With shells. Nutcracker included.
$12.00/kg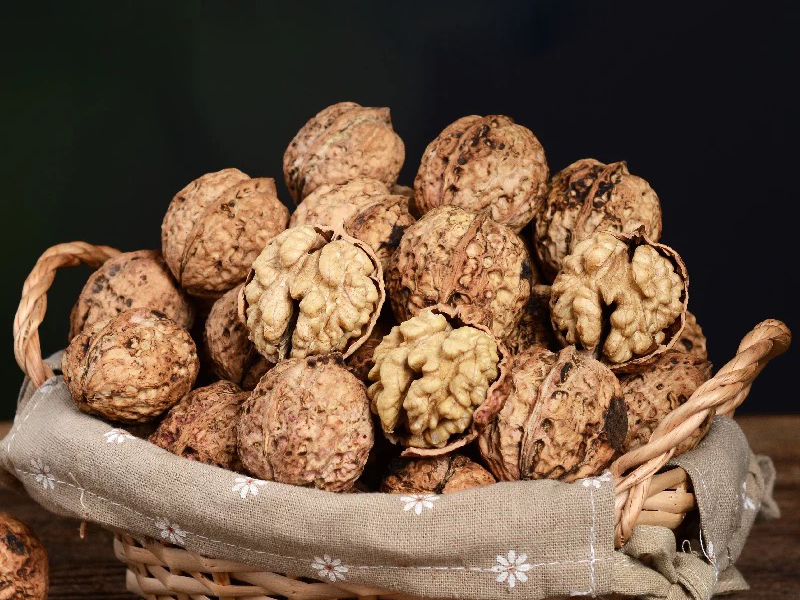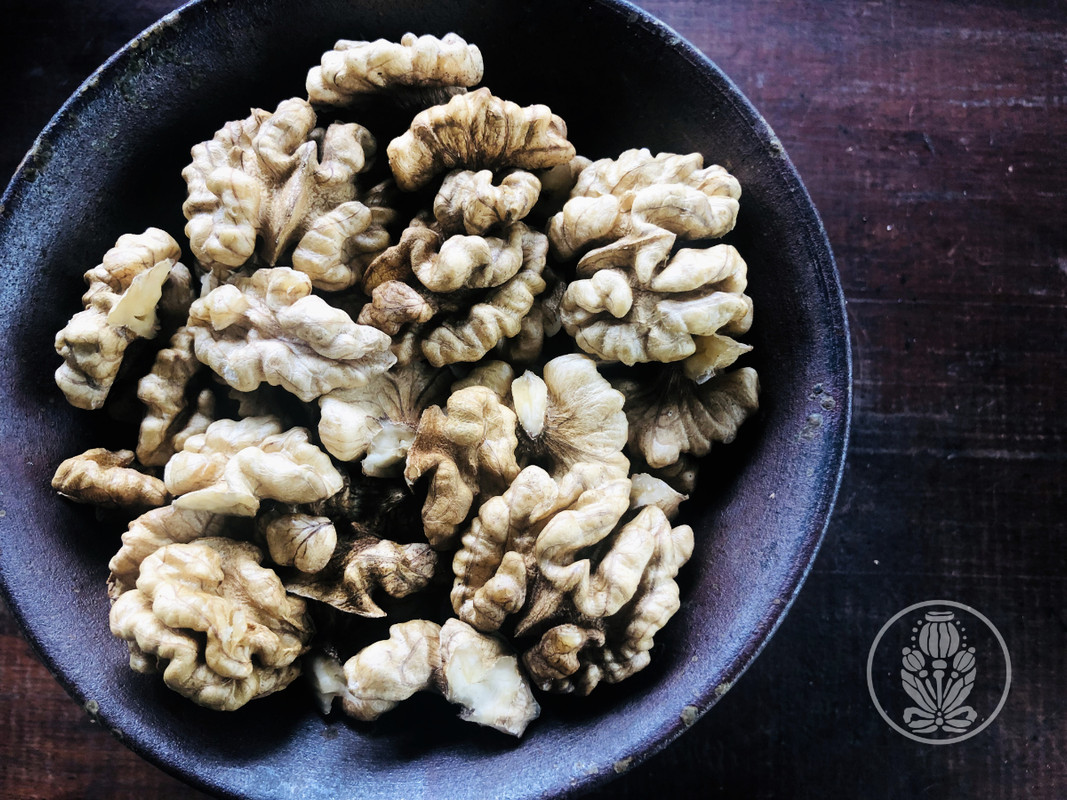 Almonds
$23.25/kg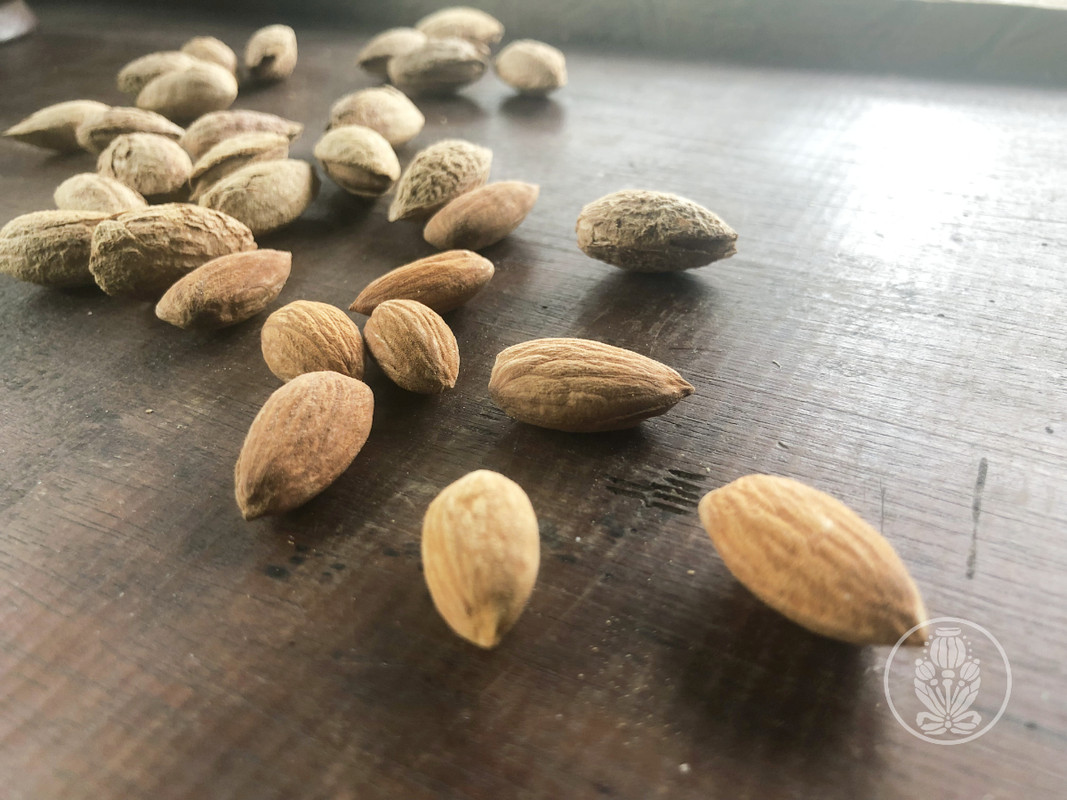 Chia seeds
$14.00/kg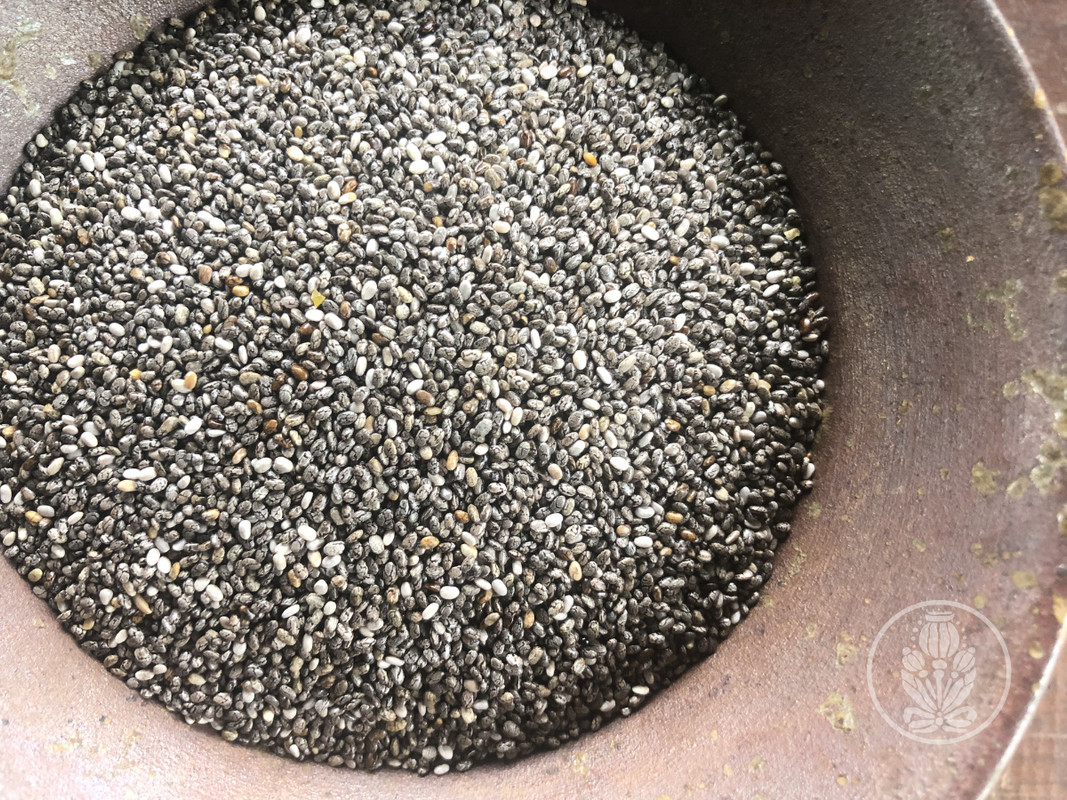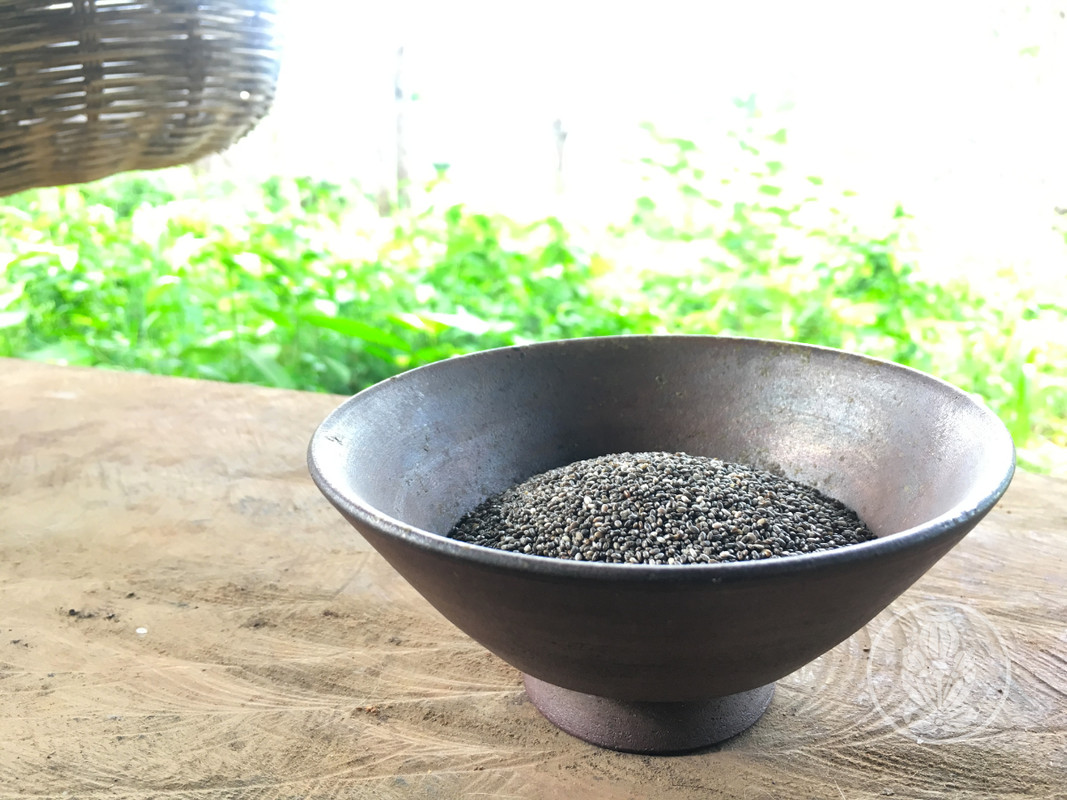 Red lentils
$10.00/kg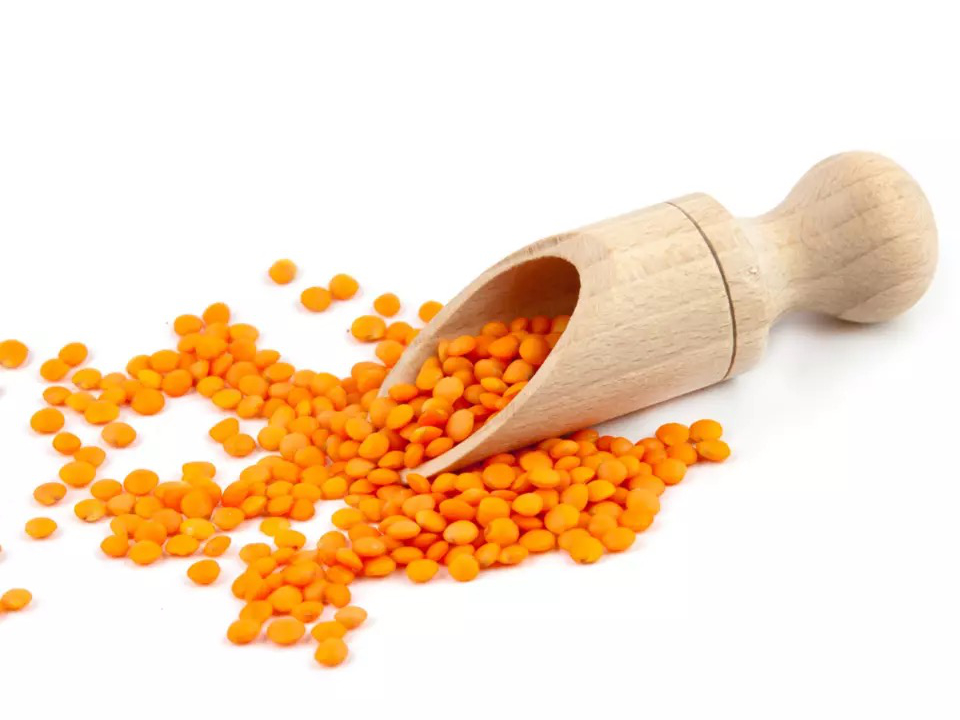 Raisins
$21.75/kg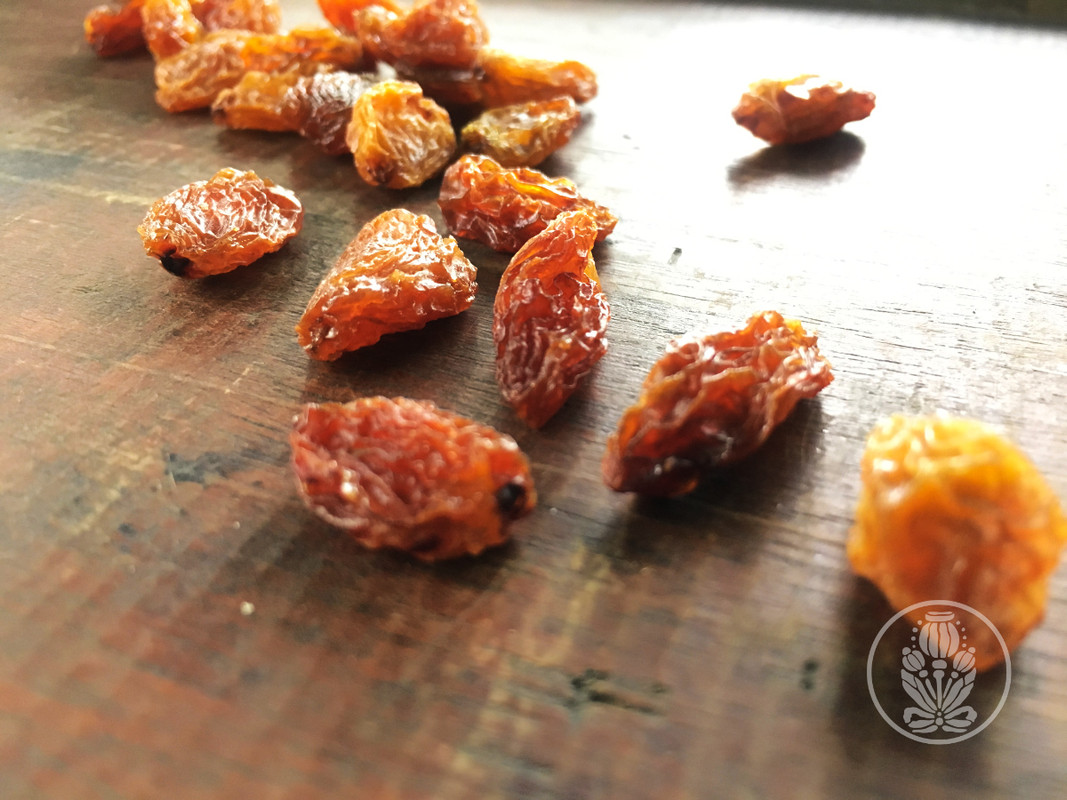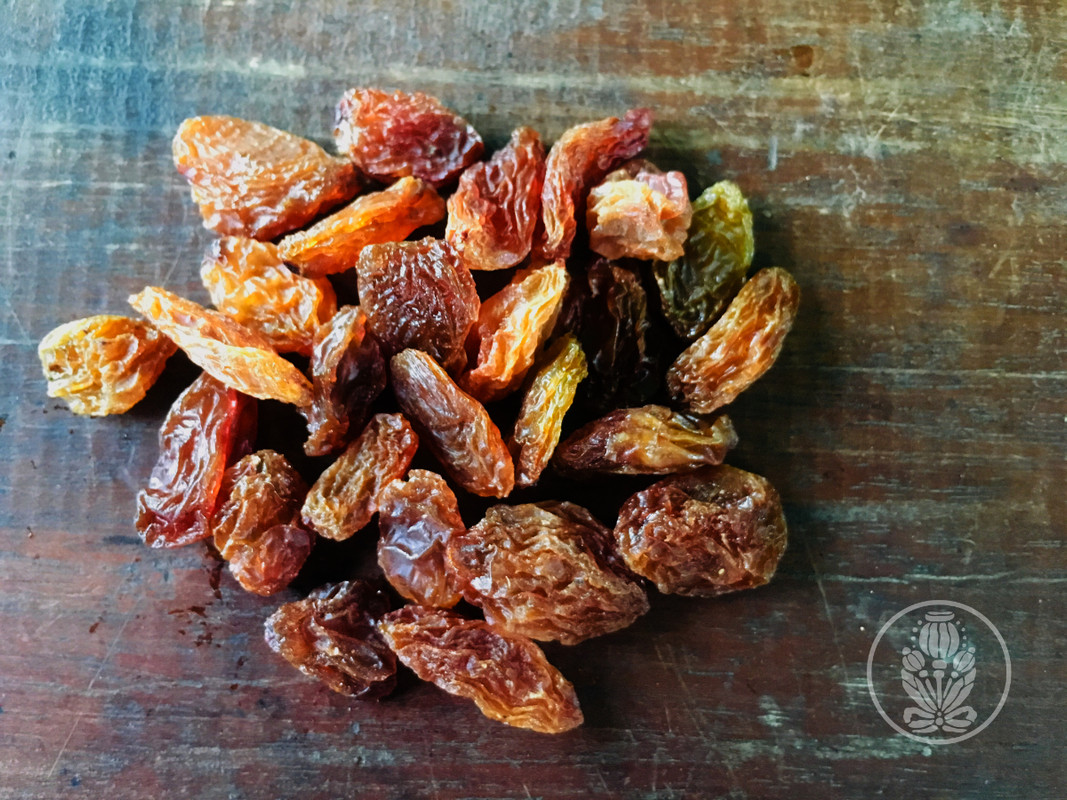 Pumkin seeds
$11.50/kg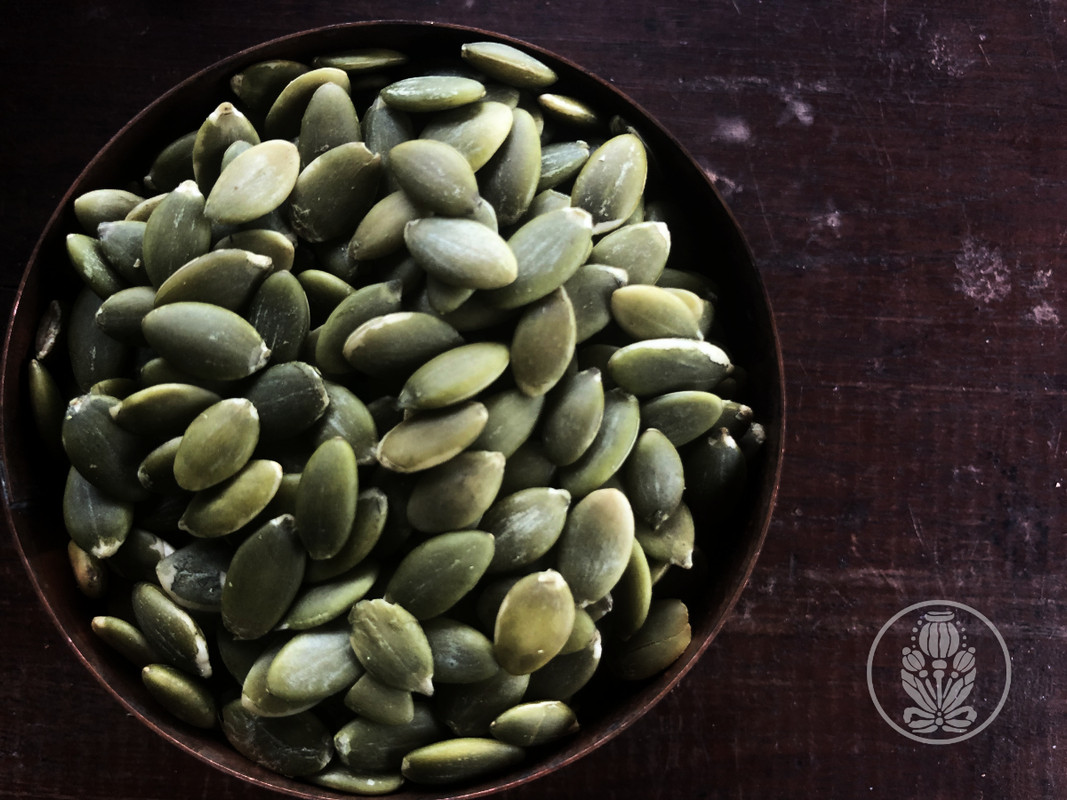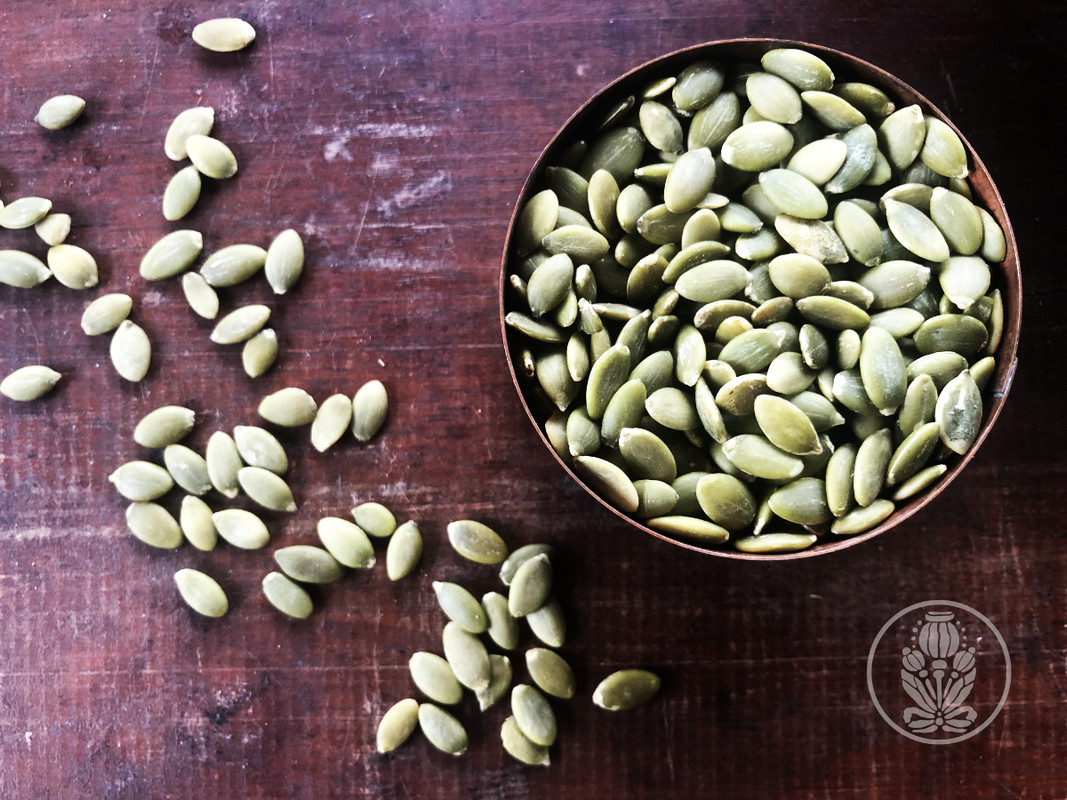 Sunflower seeds
$7.50/kg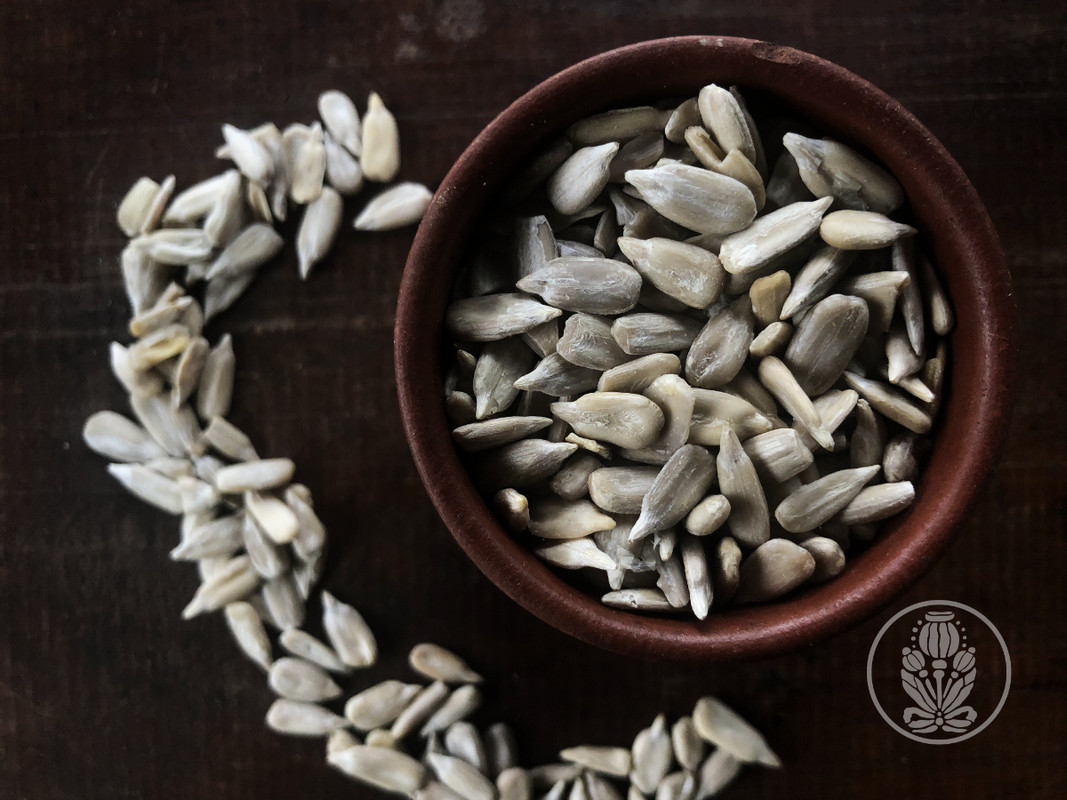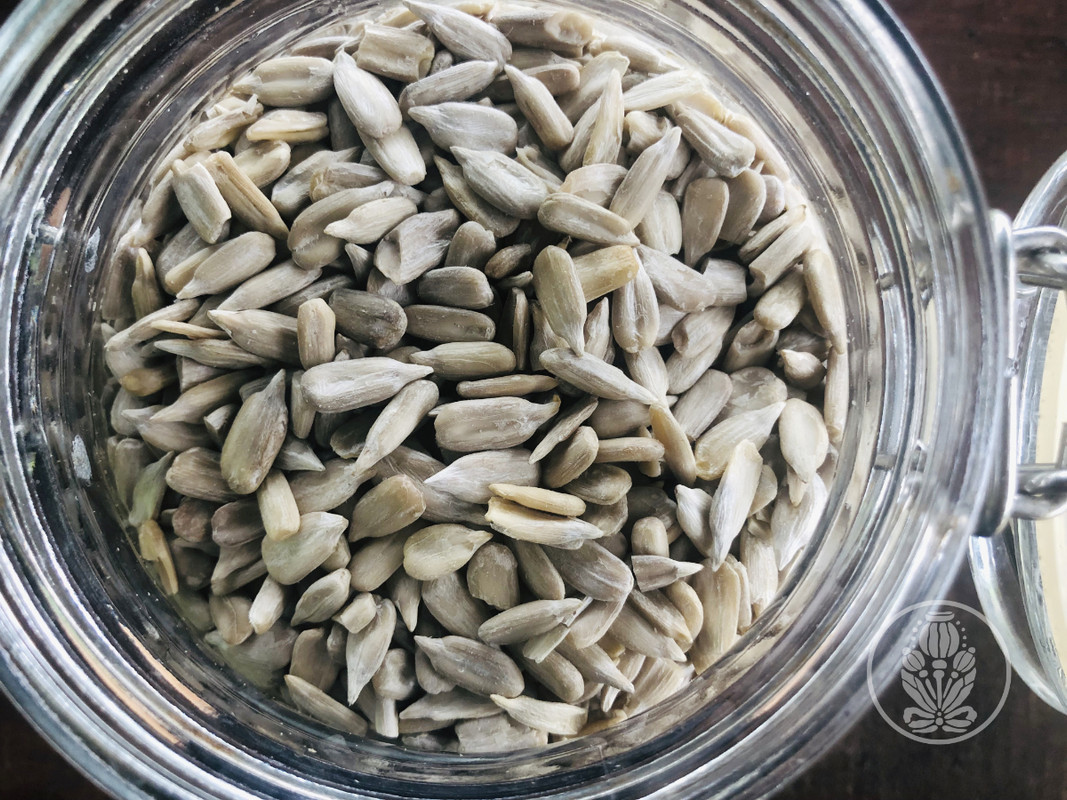 Last but not the least, here is my daily breakfast for some inspirations.
Oatmeal mixed with daily fruits and all the things above, except for the red lentils.