Thanks for the link, even though it tried to give me herpes.
Interesting, but I had to stop skimming when I saw this: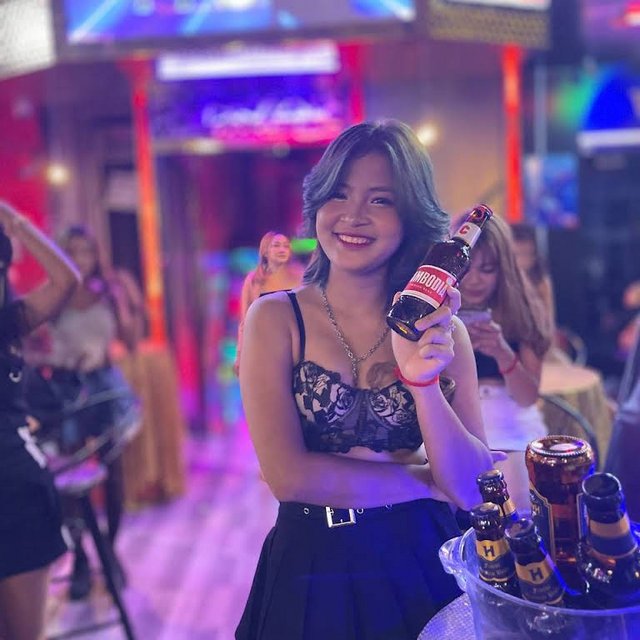 I don't think Cambodia Beer in bottles was available yet, but I'm damn certain that Hanuman wasn't. And if you're going to steal pics from the net, why not use something like this:
https://www.pinterest.ph/pin/the-walkab ... 263031680/
Any books about Sophie's? Didn't anyone sneak a camera inside? I'd love to see a picture of me when I was first taken there.
Or how about: "You Ain't Nuttin Till You've Been Banned By Howie - Way Cool". I'd buy that for a dollar.