I ordered food , got something that taste like chicken ,looked like it was in water for the past year. I complained and they so stupid , they look at me as if there is something wrong with me. What is the Kmers take on customers retention. Complained to the owner, so stupid , done nothing.
Food should never taste like chicken.
Drink should always taste good though.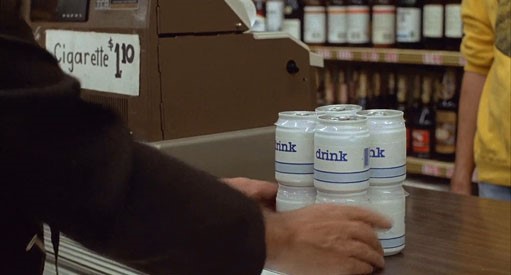 There's nothing wrong with you....