An expat raised 70,000 Baht in 24 hours for a campaign to feed hungry people in Pattaya. He is trying to raise 1,000,000 Baht for the cause.
Thailand reportedly has 27 million unemployed people and currently 51 people have passed away from Covid-19.
People were socially distantly queueing for food from 4am this morning.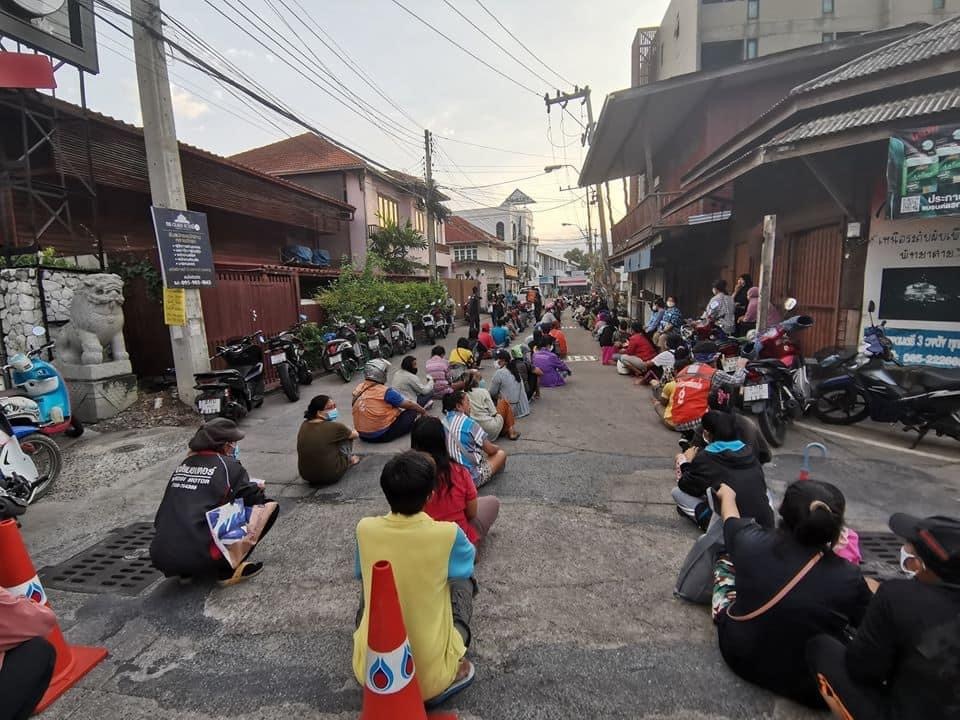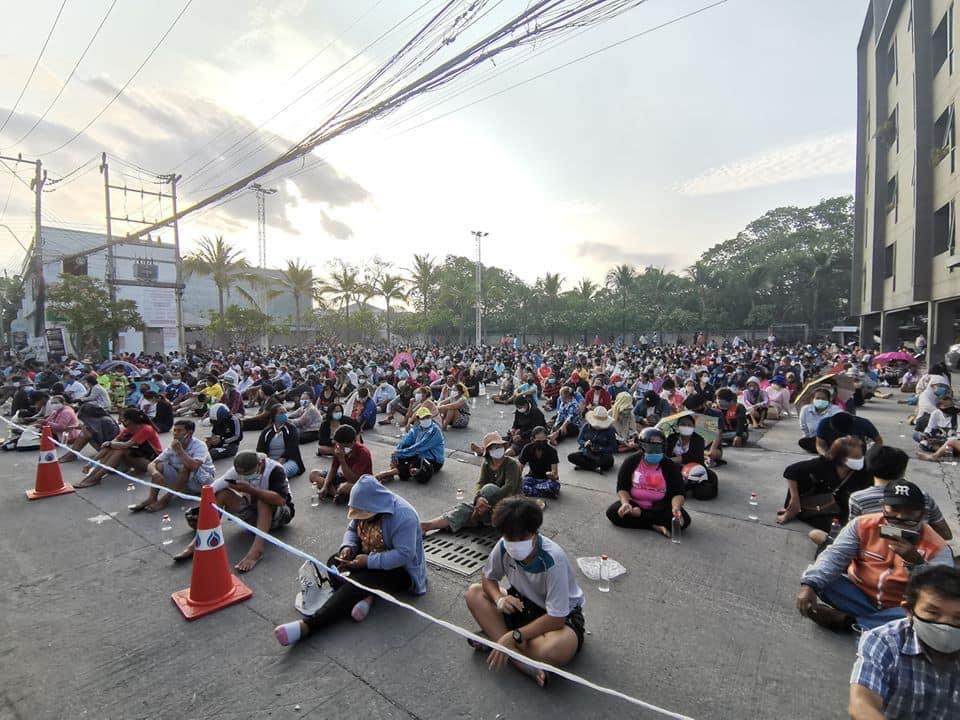 Pattaya has been shut down now for over a month & with many locals relying on the tourist trade to make a living, many are struggling to feed themselves and their families through this unprecedented period.

Our goal is to help as many people out by delivering food and food parcels to the most needy until Pattaya and these people can start to once again support themselves.

Every cent that is donated will go back to help these locals in need.

We understand that many of you back in your home country are alos struggling with this pandemic, but if you can we ask you to dig deep for this mighty cause.

Many thanks
https://www.gofundme.com/f/hunger-relie ... of-pattaya