ryzom

wrote:

↑

Tue Jul 28, 2020 12:34 am

Guest wrote:

↑

Mon Jul 27, 2020 11:41 pm

Bitcoin users best skill is spending their days online, searching, creating and sharing hundreds of memes, spurious articles (usually published only in cryto journals) and bonafides to then share on forums like this, in a desperate attempt to find other fools to get into it to drive up the price.

It reminds me of John MacAfee's claim in 2017 that if the bitcoin price didn't reach $500,000 by 2020, he would eat his own dick.

It hasnt. And he hasn't.

Instead, he admitted in an interview last month that it was all nonsense that he made such predictions simply to lure other people in.

yes, that.

tho there is some sense in the propaganda.

nothing ever succeeds without effective propaganda....
Ok. Try thinking critically.
Consider the following:
1. Bitcoin cannot be shut down - like torrents can't be stopped or shut off
2. As the asset with the lowest inflation, Bitcoin will dominate the "store of value" function of the entire world in a few decades
3. This is inevitable.
4. Due to the limited supply of 21,000,000 Bitcoins, the price of each BTC will continue to increase until 1 BTC = > $10M USD PER COIN (give it 2-3 decades)
5.
K440ers members that understand this can choose to enrich themselves by the simple task of buying some Bitcoins and holding them long term
.
That's all. Once you see it you can't unsee it. Excuse the enthusiasm.
I know the memes can grow tiresome but a picture is worth a thousand words.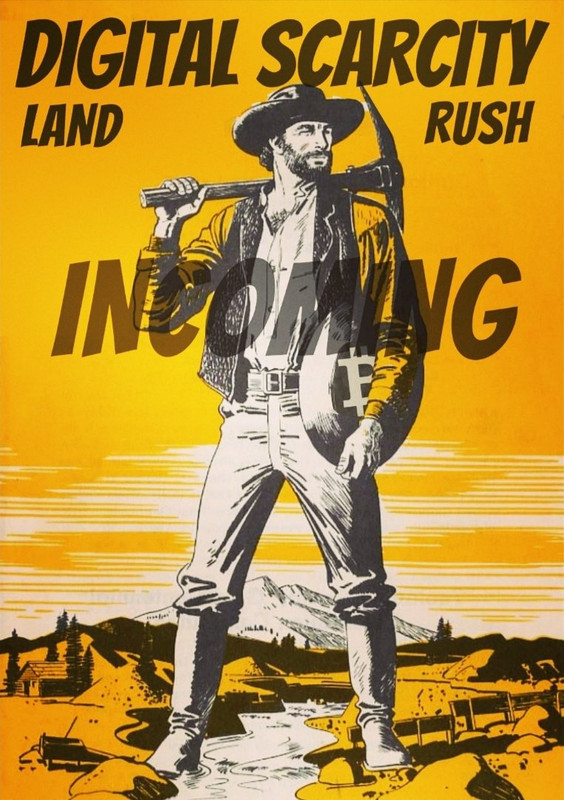 on the prize