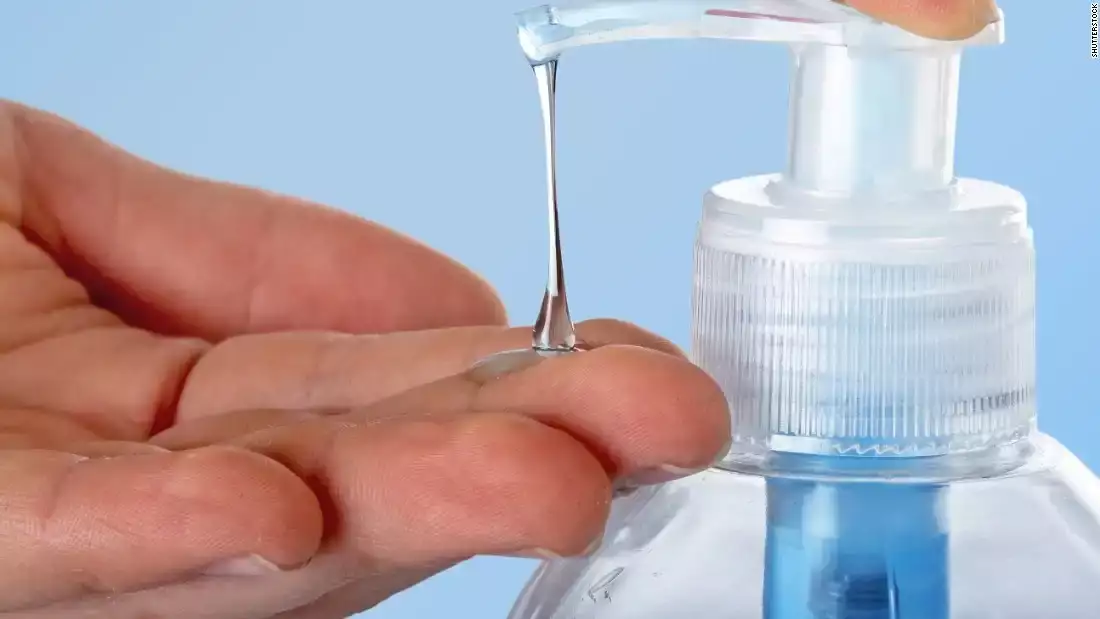 So I stopped off at my usual Pharmacy this morning to make some purchases. It is run by a lovely French-Khmer woman that I have known for years (she is actually qualified to dispense medicine). She also speaks exceptionally good English.
She grew up in Paris, but left as she did not like it - which is fair, even the rest of the French dislike the Parisians (although her dad still lives there and refuses to ever return to Cambodia).
A five minute shop here usually takes me half an hour as she always wants to chat, and force herbal tea upon me.
So I am sat at the counter (drinking a cup of Chinese 'health tea' with her, when I jokingly ask,
"Where are the $100 bottles of hand-sanitizer?"
Oops, that was a mistake, it set her off on a rant.
"Fuck that" she replied (warning: extra uncharacteristic expletives may have been added for dramatic effect) "I am not buying any more. The fucking distributors have raised all the prices about 400%. They wanted me to pay $10 for a 500ml bottle, wholesale!)."
So I ask further ask her, "how much would they normally charge outlets?"
She replies, "$2.50 to $3.50 depending on the brand and the strength !?!"
So if your local pharmacy is out of stock, it might not just be panic / bulk buying by us customers, it seems that the distributors are also contributing to the shortage and price gouging.