Back to the OP- 8 years later, still the same.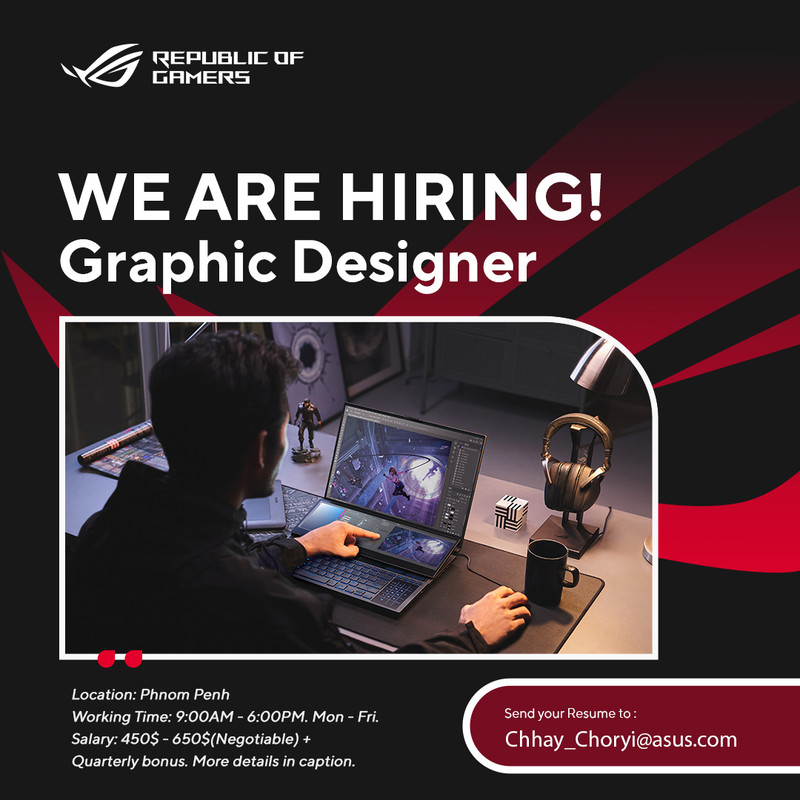 We are seeking a dedicated graphic designer to join our growing company. You will collaborate with the team to create effective and eye-catching images and campaigns to increase our user base. As a graphic designer, we hope you can put your passion for design to create beautiful images and compelling content. Your duties will include developing graphics for digital platforms to enhance our accompanying text.
Qualifications
-Minimum of two years experience in graphic design
-Proficiency in programs such as Adobe Suite, Photoshop, InDesign, Illustrator and other software as a plus
-Fluent written and verbal communication skills
-Knowledge of layouts, graphic fundamentals, typography, print, and web
-Time management and organizational skills
Responsiblilities
-Create and design various materials for digital and print.
-Ensure projects are completed in a timely manner with a quality.
-Advise best practices and optimizations throughout design projects.
-Establish creative direction for the company within brand guidelines.
-Manage multiple projects within design specifications and budget restrictions.
-Work as a team to develop new approaches for creating more-expressive graphics for the company.
-Implement feedback and changes whenever possible.
Location: Phnom Penh
Nationality: Cambodian
Diploma: Bachelor's degree
Working Time: Weekdays: 9am - 6pm
National Holiday: follow government rule
Languages: Fluent English
Salary: Negotiable 450SD-650USD + three month salary Quarterly Bonus