K440 Knight Captain
Reactions: 437
Posts: 21351
Joined: Fri Mar 04, 2011 12:24 pm
Location: The Pearl of the Orient
Nice deckchairs or what?
Romantic Cambodia is dead and gone. It's with McKinley in the grave.
---
Wibble Wibble ?!?
Reactions: 7
Posts: 1983
Joined: Fri Aug 26, 2011 1:07 pm
Location: is everything
That's cool! How much? Do you have the "tax papers"? Is the bale of weed wrapped in chicken wire included?
---
There was a jungle bust in Palin Samlot protected forest a couple of days ago. Wanted to translate it then, but was too busy, and too busy now but was reminded of it when I saw the thread title.
https://goo.gl/kqjFMX
Security forces (police, military, and Maddox Jolie Pitt rangers) raided a camp that was being used as a base for a long list of illegal activities, including illegal logging, illegal poaching/hunting, illegal mining, land encroachment and not in the article itself but in the accompanying photos the campers were also growing ganja.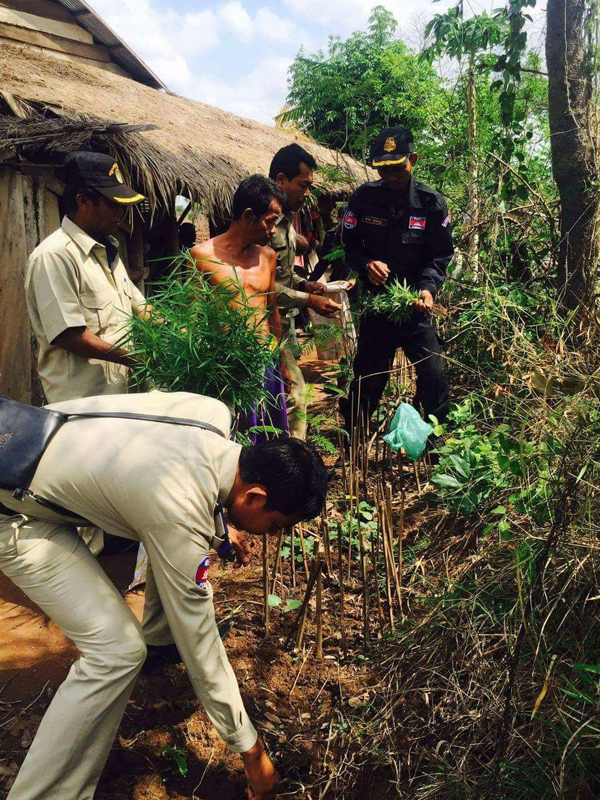 ---
https://www.nps.gov/grsm/learn/news/cam ... angers.htm
"This program was designed, with our partners, to provide an opportunity for the women of the Lower Mekong countries in Southeast Asia to learn the concepts of law enforcement and park management."
Lucan, you do realize I suppose that that image has been pshopped.
---
Similar Topics

Replies
Views

Last post