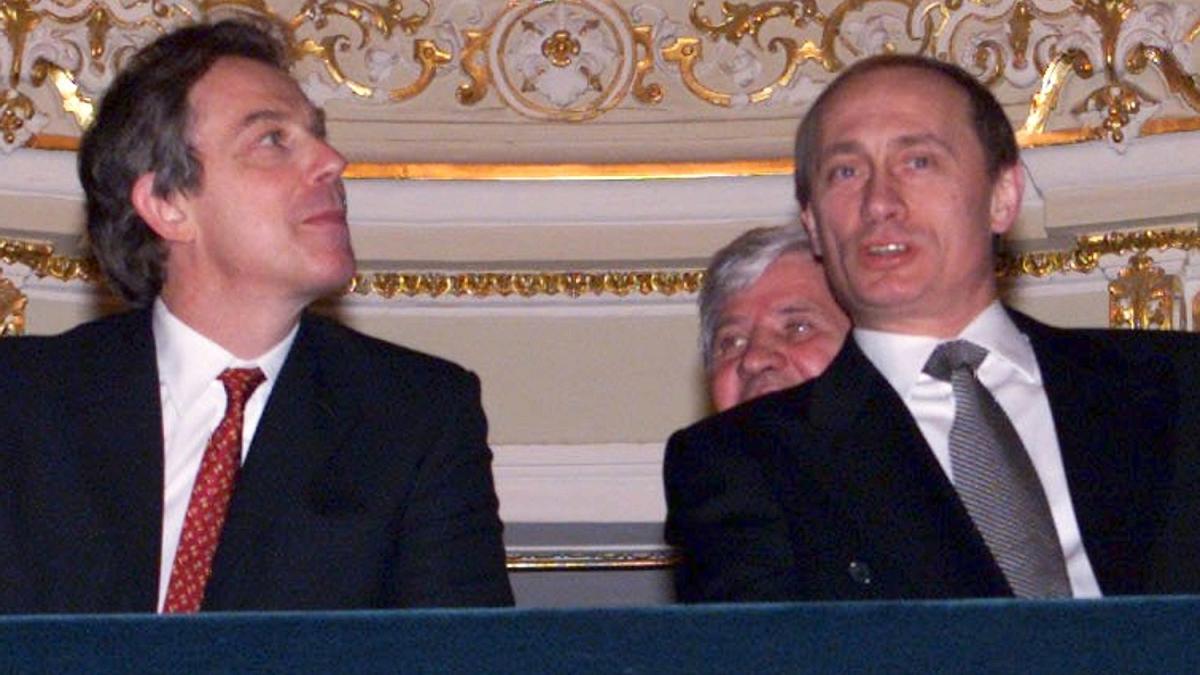 https://www.thetimes.co.uk/article/mi6- ... -tbttxxljf
I think this photo of Putin and Blair, which was taken in 2000 a few weeks before the Russian presidential election that cemented his grip on power deserves to go into the "a lovely couple" thread.
Lucky Lucan

wrote:

↑

Wed Mar 20, 2019 10:37 pm

That's a fair enough point, previous administrations have left major messes behind them but I haven't seen him wading into any new confrontations. He seems to have a bit of a thing for Iran and Venezuela but so far he doesn't seem to have done anything rash as far as any military action goes.
Indeed.
The irony of President Barack Obama, Nobel Prize winner and putative anti-war candidate, launching extensive airstrikes in Syria, quickly led to comparisons with his predecessor, President George W. Bush.

Ryan Lizza, Washington correspondent for the New Yorker summed it up in one tweet.

"Countries bombed: Obama 7, Bush 4."

Bush: Afghanistan, Iraq, Pakistan and Somalia.

Obama: Afghanistan, Iraq, Pakistan, Somalia, Yemen, Libya and Syria.

"They voted for him because he was supposed to end these wars and stop bombing people," Granderson said. "And when you look at the raw numbers, three times as much Special Forces were used than 'W.', twice as many strikes (on) countries that are predominantly Muslim.
https://www.poynter.org/reporting-editi ... -and-bush/