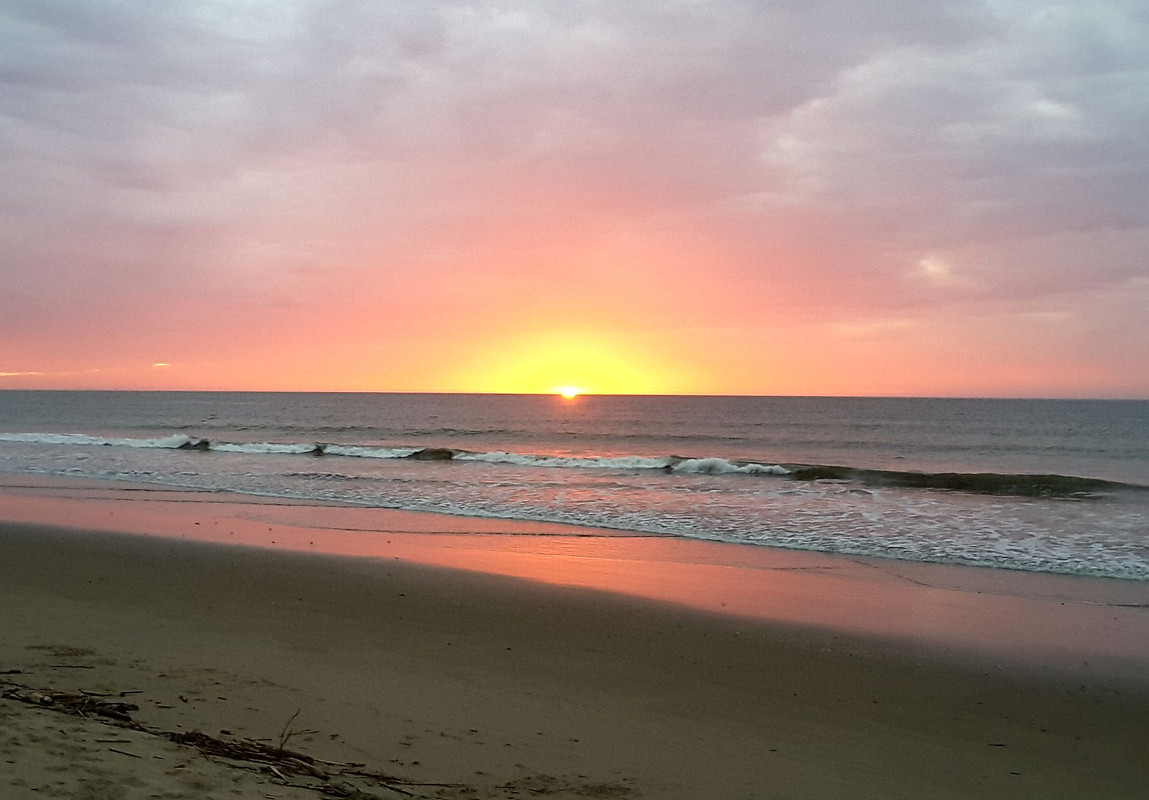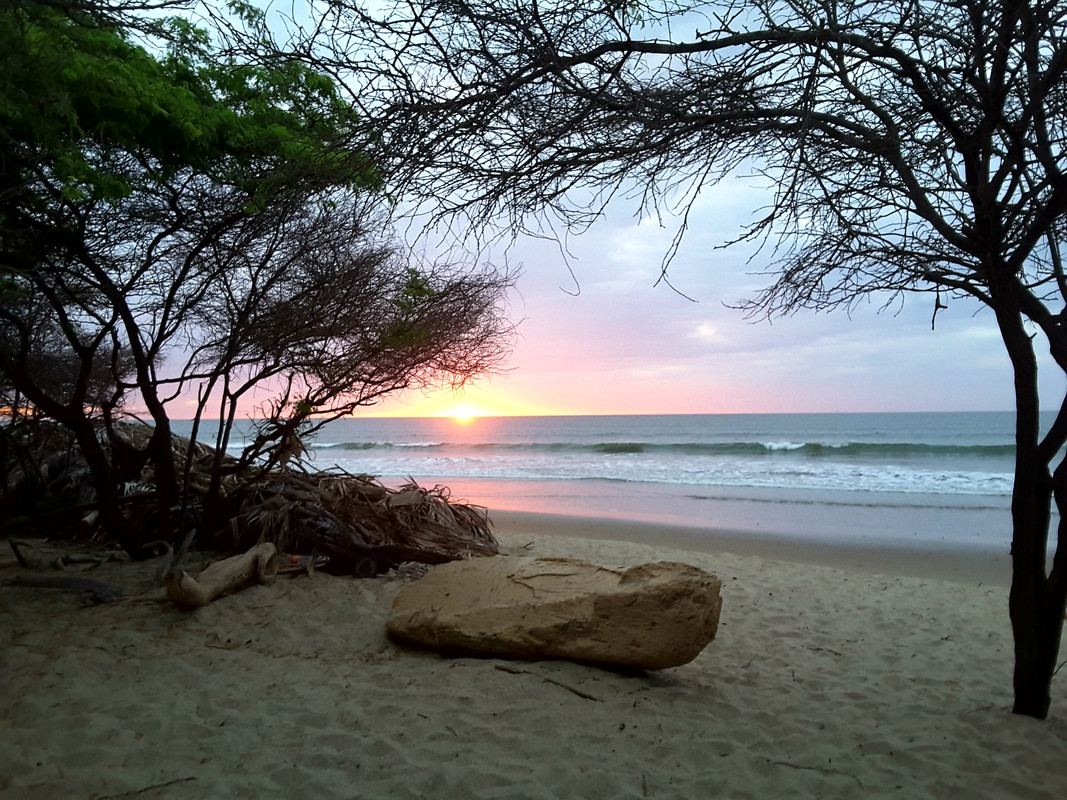 Had enough of Ecuador, too fucking boring when not in the mountains and too fucking cold and hard when in the mountains.
The climb to 4000m broke me tbh and I couldn't face going back up to suffer again.
So coastal Peru it is.
Good puff
Better food,
Better looking women,
Bigger theft concerns!