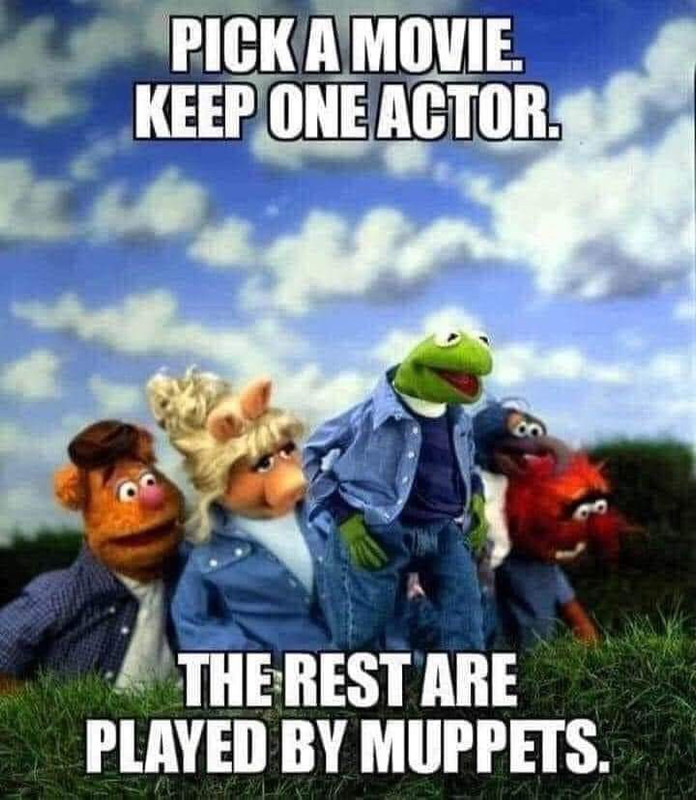 Just by way of a bit of fun, to alleviate the monotony of existence.
Pick yourself a well known, classic, movie that everyone knows and follow the rules above.
For example
*** ** *
The Magnificent Seven
,
John Sturges
(1960)
Keep Yul Brynner as Chris Adams, the leader of 'The Seven' and replace the rest as Muppets.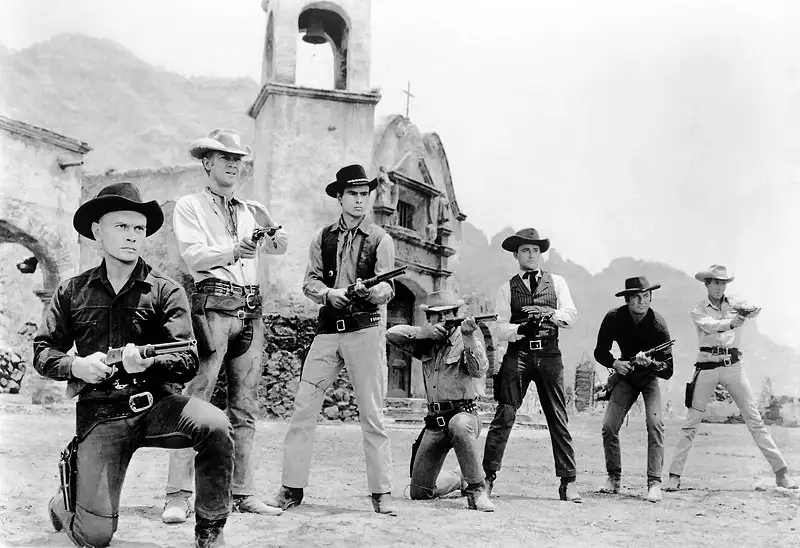 (Ordinarily I would get you to name which Muppet would be replacing which cast member, but I know that 440 posters are inherently slothful and unlikely to bother. That said, feel free to prove me wrong.)