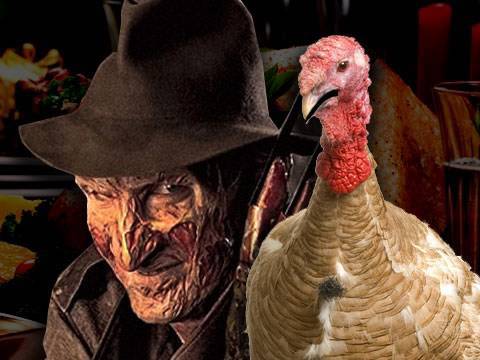 A Cambodian man ordered 650 thermometers from a Turkish supplier on AliBaba. The man paid for the shipping upfront but the seller claimed that they had accidentally shipped 650,000 pieces and that the shipment would not be released unless the buyer paid them more money.
To his great surprise the Turks played the buyer like a fiddle and he didn't get his thermometers from Freddy Krueger. Instead he received a big headache and stock imagery of DHL.
The buyer sent transactions of $2350 and $1350 to Saydesh Bachaev, $1500 to Florina Dinache, $3000 to Niyaz Hajtili, $3000 to Dilnoza Khodjibaeva, $2500 to Houssam Mekkari and $1900 to Saidaev Khusein.
The seller claimed they were various family members presumably to avoid being taxed on the transactions.