I can't believe no one has started a thread on this. It's pure comedy gold and is a LARP, surely?
A few days ago, with the help of National Guard, Seattle police evacuated the East Police Precinct located in the Capital Hill neighborhood of Seattle. This has been the site of most of the constant BLM protests in the city.
Protesters have barricaded the area around the police station, and declared the "Capital Hill Autonomous Zone", or "CHAZ" for short. So far, they have expanded the barricades, and are protesting inside city hall.
They have come out with a long laundry list of demands for the city, state, and federal government.
Their main leader was ousted as a sex-pest abuser, leading to him to step down, they went from a bartering system with ciggies and toilet paper at first until they reached out on social media for actual cash donations. All in less than a day.
This is Raz Simone the new warlord... The photo on the right is from
Idiocracy
(2006)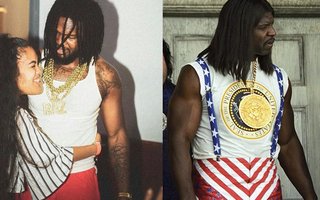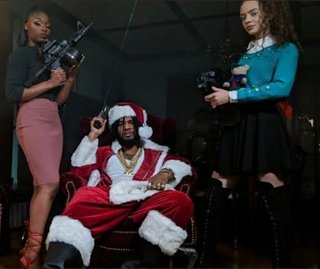 Ice (the good kind)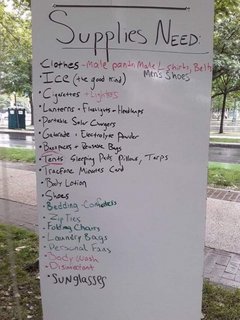 They've started a garden to feed their commune. The photos are real but I think the tweet is a troll?