Cambodian transsexuals are turning desperate during the ongoing pandemic.
Xiao Sun (pseudonym) said that on September 6, two transsexuals went upstairs in a hotel in Sihanoukville. They walked upstairs and took pictures of a locked door and then returned downstairs telling the receptionist that a guest had asked them to come to the hotel to provide service. They asked the receptionist to open the door claiming that the guest was refusing to open the door when they arrived.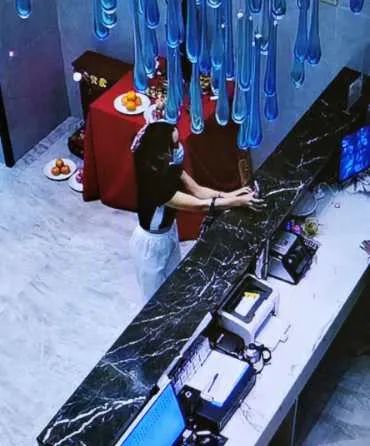 What the transsexuals did not know is that the room was not occupied at the time, and the previous tenant was a loving couple. When the receptionist refused to open the door for them the transsexuals went to stay outside the room and refused to leave, insisting that there was somebody inside. After about an hour two more transsexuals joined them so the hotel staff opened the door to show to them that there was in fact nobody there. The staff then called the police and the transsexuals quickly left the hotel.
According to Xiao Sun, this type of incident has happened many times. The transsexuals belong to a gang of around 8 people. They operate by taking pictures of the hotel room door with the hotel room number and then ask the reception to open the door and refuse to leave and make a scene if they are refused.
"If the room is unoccupied and the door is opened and they see that nobody is inside they go away in despair. If there is a guest staying in the room they will stay and demand money to leave", a hotel staff member said. "This matter is very difficult for us to talk about, but if you don't watch them in the room they quickly steal from the guest and disappear."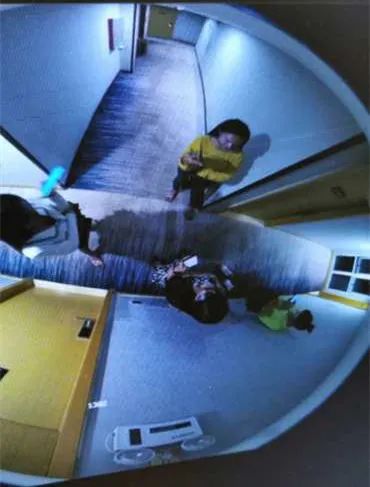 The hotel staff said that the hotel occupancy has been relatively high recently so it was difficult to know if the transsexuals are friends of the guests. It is difficult for them to know because they always smile and say hello to the guests when they see them, confusing the staff.
"They will demand $100 from the guest claiming that it was negotiated beforehand. If they don't get it they will go to the front desk to make trouble and ask the front desk for the money", the staff said. "Some locals are also called to wait at the door. People kick the door upstairs while others stand at the front desk causing a big scene."
Xiao Sun said that he hopes that the staff reports this crime and wishes to remind the staff and guests to be careful and to defend themselves against being blackmailed by desperate transsexuals.