A Chinese state-owned company bought hundreds of hectares of land in Kampot, but the land was stolen by a three star general. Prime Minister Hun Sen's special assistant Mr. Duong Dara has intervened to help resolve the problem.
A manager of the Chinese funded company said that they had bought 826 hectares of land to build the Kampot Special Economic Zone (KSEZ), and the three star general had occupied 250 hectares of it.
"We bought this land several years ago and we have all the approvals for the project. Two months ago, the three star general brought a group of soldiers with live ammunition and said that the land belonged to him. We are still a special economic zone, and we plan to use the land. Who will dare to invest in these circumstances? We complained to the governor of Kampot province. He didn't care, so we had to go to the special assistant to Prime Minister Hun Sen, Mr. Duong Dara."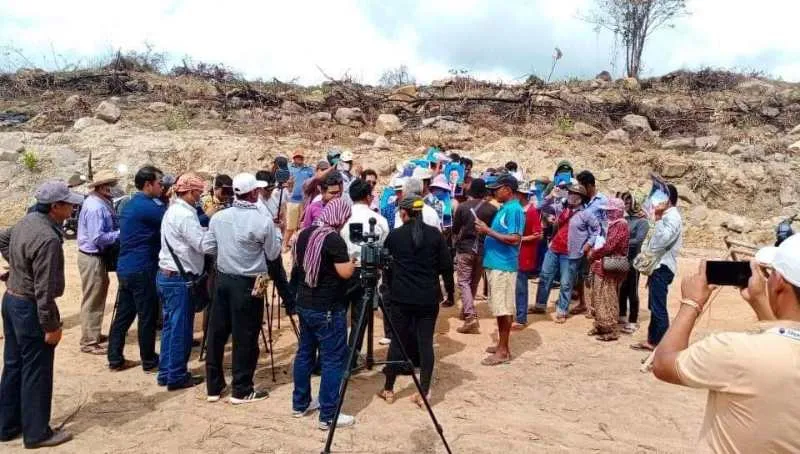 Yesterday, Prime Minister Hun Sen's special assistant Mr. Duong Dara wrote about the situation on his Facebook page. He wrote that "Following the Belt and Road development strategy and the Cambodia-China Free Trade Agreement, this Chinese company was approved to invest in the construction of a special economic zone in Kampot. The company spent millions of dollars to purchase hundreds of hectares of land, but was later a victim of land grabbing by a military general. The funds involved in the land purchase come from Chinese state-owned enterprises. If the land cannot be recovered, they will face jail when they return to China. Now they come to see me and I am reviewing this matter. We should establish a code of conduct and mutual understanding. Respect and love each other and be kind to people from all countries."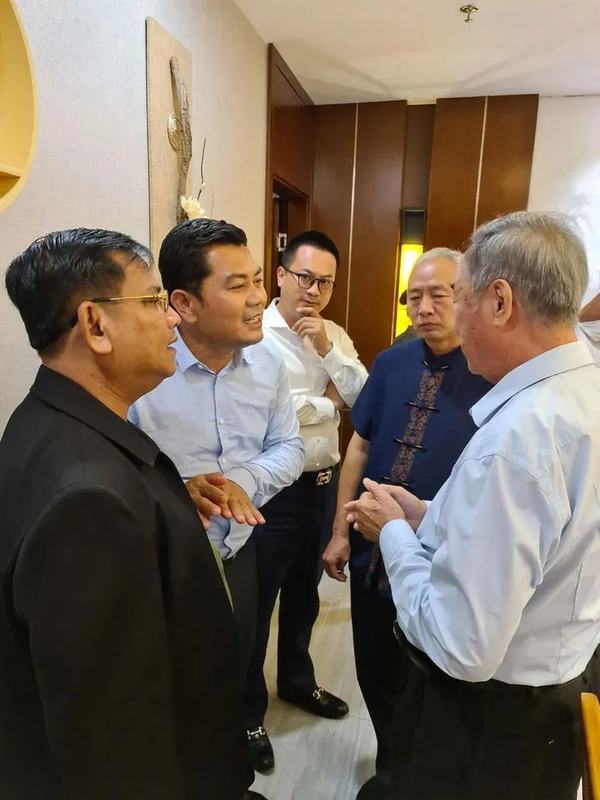 Many Chinese investors have encountered similar problems in Camboida. An investor said that they had bought over 200 hectares of land for a durian farm. After paying half of the money, they found that the other party had sold the land to somebody else at a higher price and made double copies of the land title. After obtaining the money they ran away.
During a meeting between Prime Minister Hun Sen's special assistant Mr. Duong Dara and reporters, he said that many investors were defrauded and suffered heavy losses because they did not understand the situation in Cambodia. The government is very sad about this and attaches great importance to this issue.
"If investors encounter any trouble they can tell me and I will report to the prime minster and help resolve it. We can help the Americans and Germans resolve land disputes, and we can also help the Chinese resolve similar issues", Mr. Duong Dara said.