Various levels of weird on this question. Why would you want a boarding school for your kid in PP - that would imply that the parent is planning to go overseas and leave their kid in Cambodia; who does that - oil rig worker maybe?
I'm putting money on this request actually being a badly dressed up way for a "TEFLer" to find a boarding school in Cambodia "where nobody can hear 10 year old boys scream".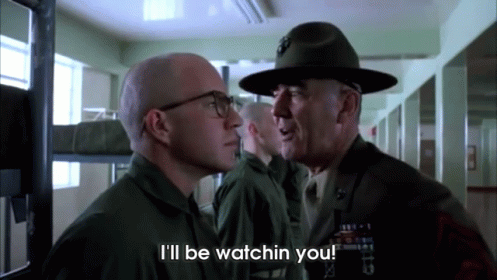 * apologies if you really are an oil rig worker or similar.