Saw an article in the PP post or KT and it was posted on here or TOF (can't remember) about some old chap (90yo) who makes sandals from old car tyres.
Anyhoo it says they originated from the Pol Pot era where things were scarce and people did what they could with the available resources.
The article says he sells a lot to young people (who like the traditional flip flop style) and the sandal type to older generation who just like them, maybe to remember harsher times.
Well i got hold of the old geezer and now own a pair. $5, 20,000 mile warranty!
As I suspected they're not made from the tread, because that contains metal so is probably harder to work with and a hazard to your feet, but the sidewall.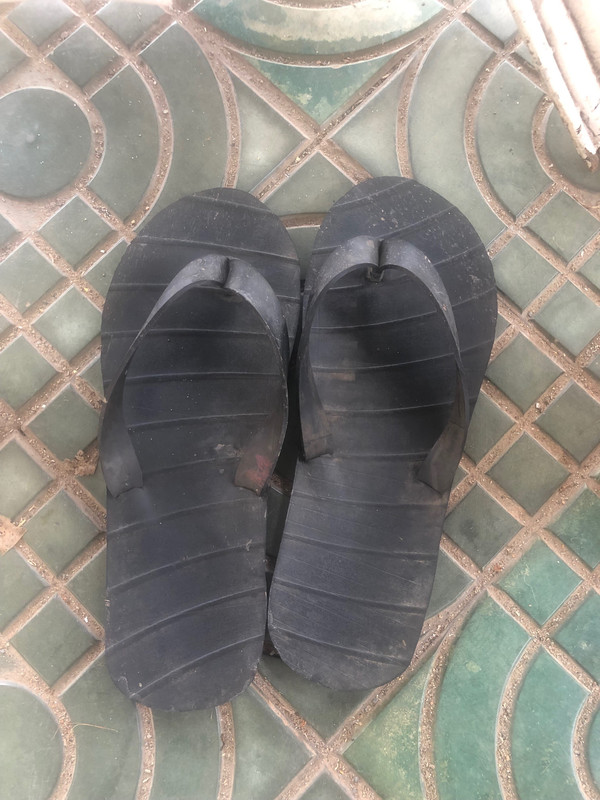 Can't find the original article.
I find this article from 2000. Maybe they are still sold at the market. Anyone know?
https://m.phnompenhpost.com/national/kr ... le-retread
At the bus station to collect them and the young locals were curious. One old boy seemed to get a bit nostalgic about them.
They are comfortable but the old boy said they'd take a few months to "shape to your feet", or that's the translation my wife gave me.