Forget Brexit and other irrelevant UK news, here is a worthwhile story coming out now !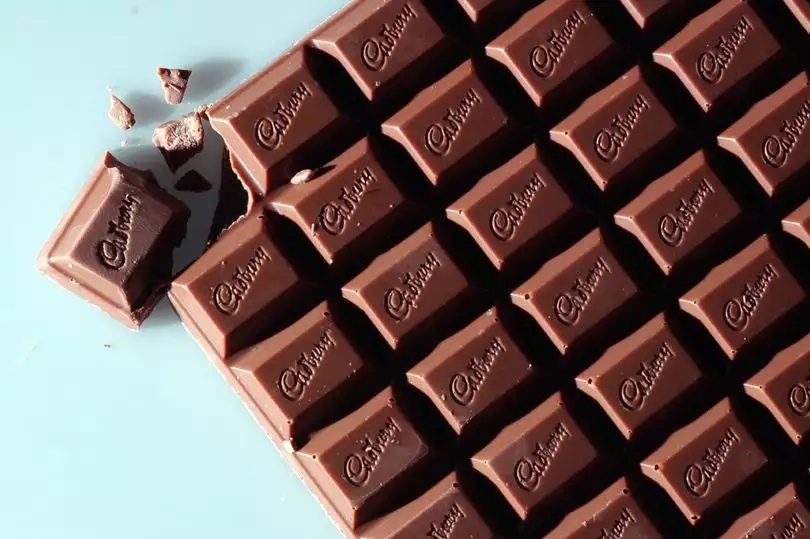 Cadbury is bringing back a classic chocolate bar after a decade off our shelves
Cadbury is set to relaunch their retro chocolate bar after a Facebook petition.
The confectionery company has confirmed the return of the 1970s favourite 'Old Jamaica' under the 'Bournville' brand.
The iconic chocolate bar, which features rum and raisin in dark chocolate, has made several appearances as a limited edition after it fell out of fashion in the 1980s.
It was relaunched as one of the Cadbury's Dairy Milk 'classics' in 1987, and part of the 'World of Chocolate' range in the mid 1990s.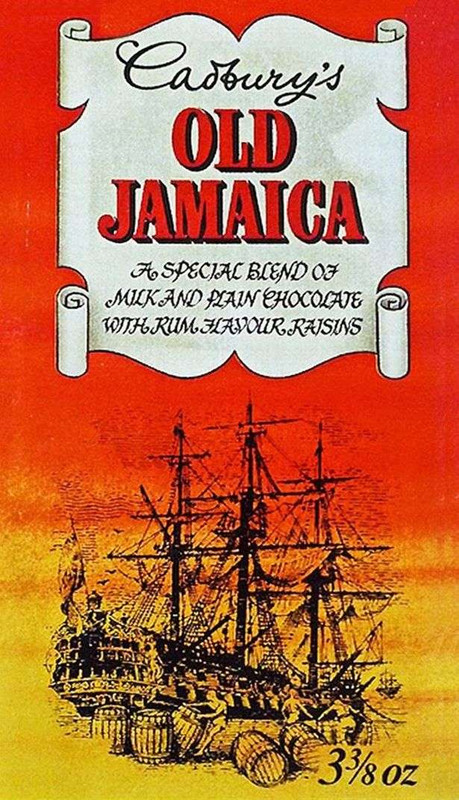 Full Story:
https://www.mirror.co.uk/news/uk-news/c ... e-21210846