Meet my new friend
@NANA33534878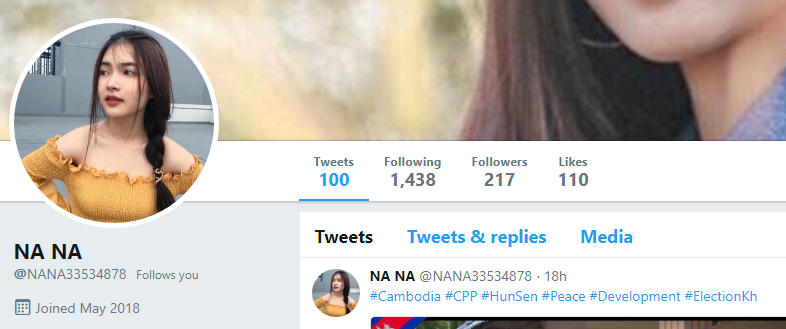 She's just a regular girl, posting selfies on her new Twitter.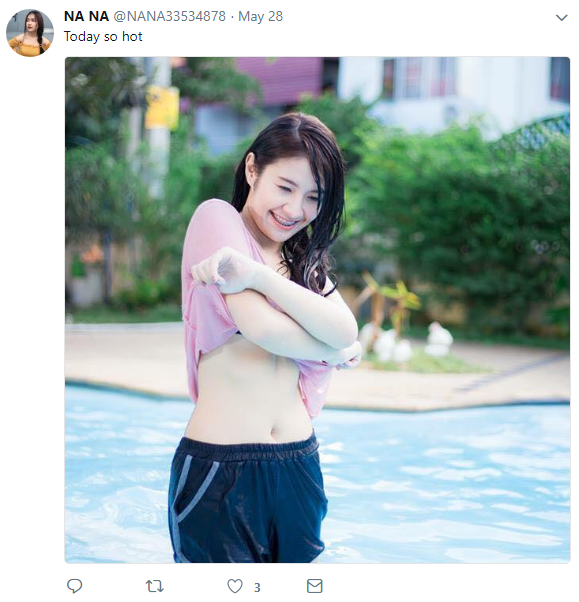 Fair play, it was pretty hot that day.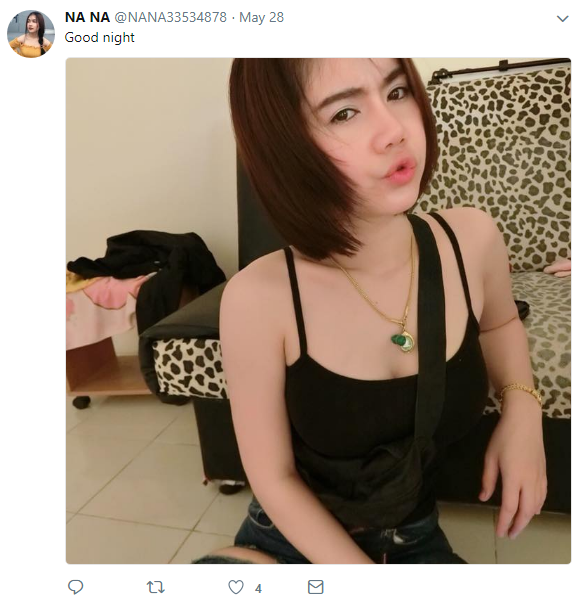 New haircut. Night night nob70.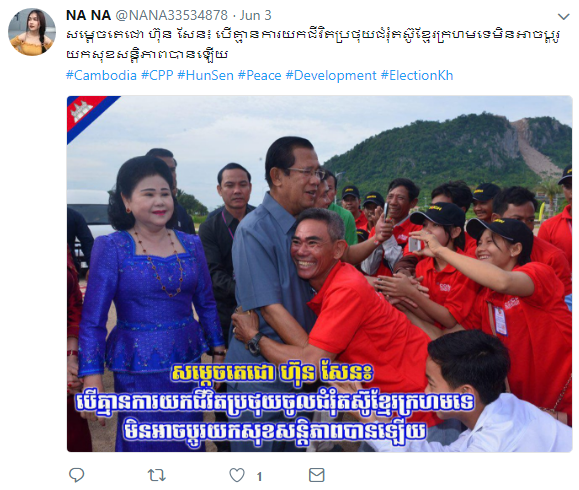 Oh, well, selfie time is over I guess.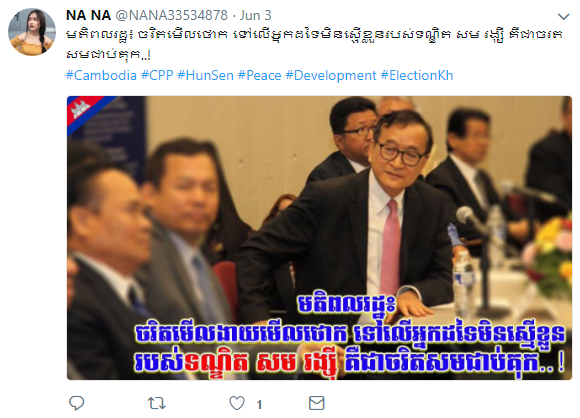 Not great with Khmer, but her citizen's opinion is that Sam Rainsey looking down on us, deserves a jail sentence.. according to her tweet and the heading in the image.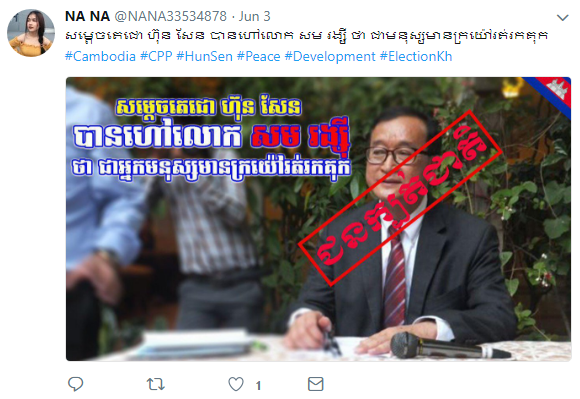 She's doesn't like this Rainsey bloke much hey.
But hang on, I think I saw that somewhere else, on my other friend
@NiKa38530224
's twitter feed.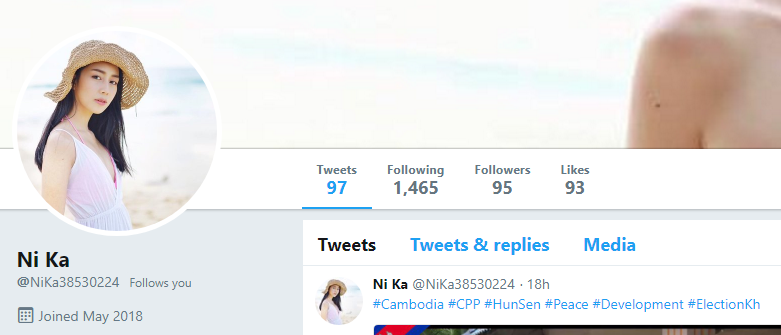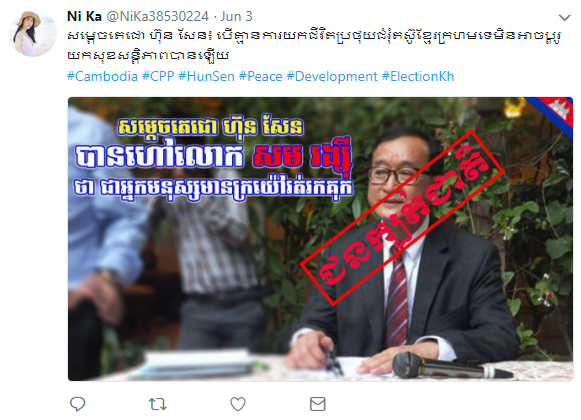 Hey, look at that, they posted the very same image.. at exactly the same time..


hmm..
anyway, so my friend Ni Ka is also into selfies, just like me.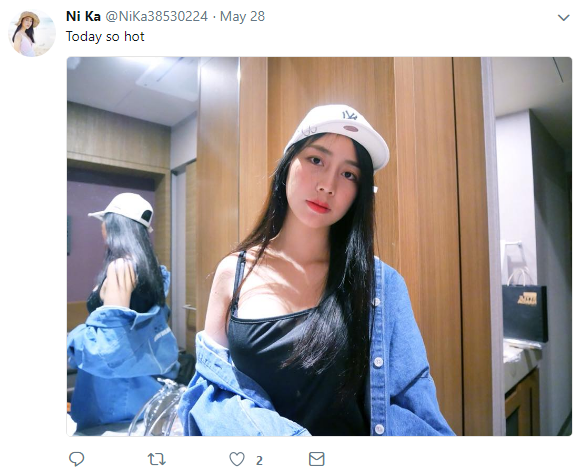 Fair play, it was pretty hot that day.
huh..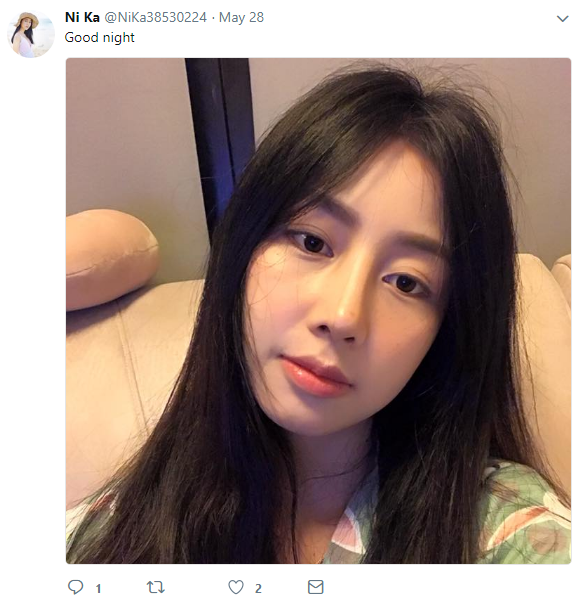 night night nob jet
wait..
It's ok, she loves the King, as we all do.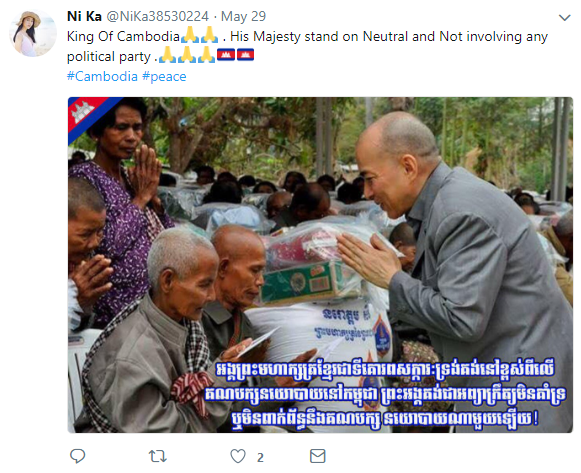 And Thai Boon Roong Gold Tower lookalike Samdech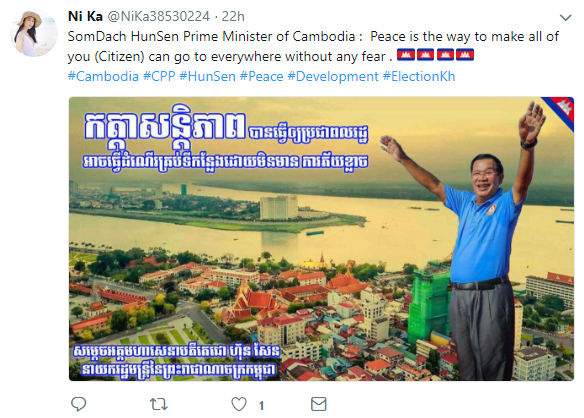 And Angkor wat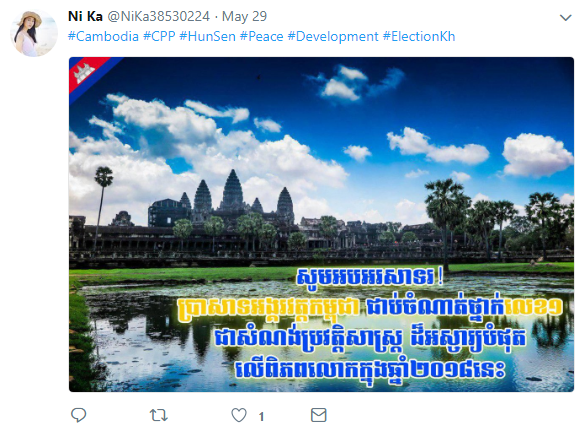 I like these two, we've got a lot in common. Maybe I could meet them and talk about 30 more years of stable government. Let me do a bit of snooping to find their fb...
Hmmm.
What a shame, looks like they're not in Cambodia, becuase Ni Ka is Thai instagrammer
mookmuayary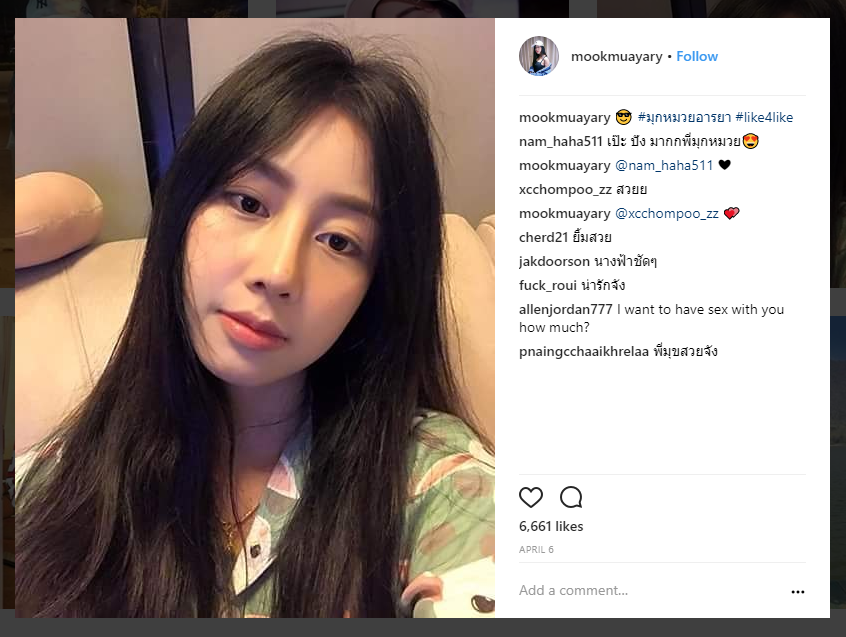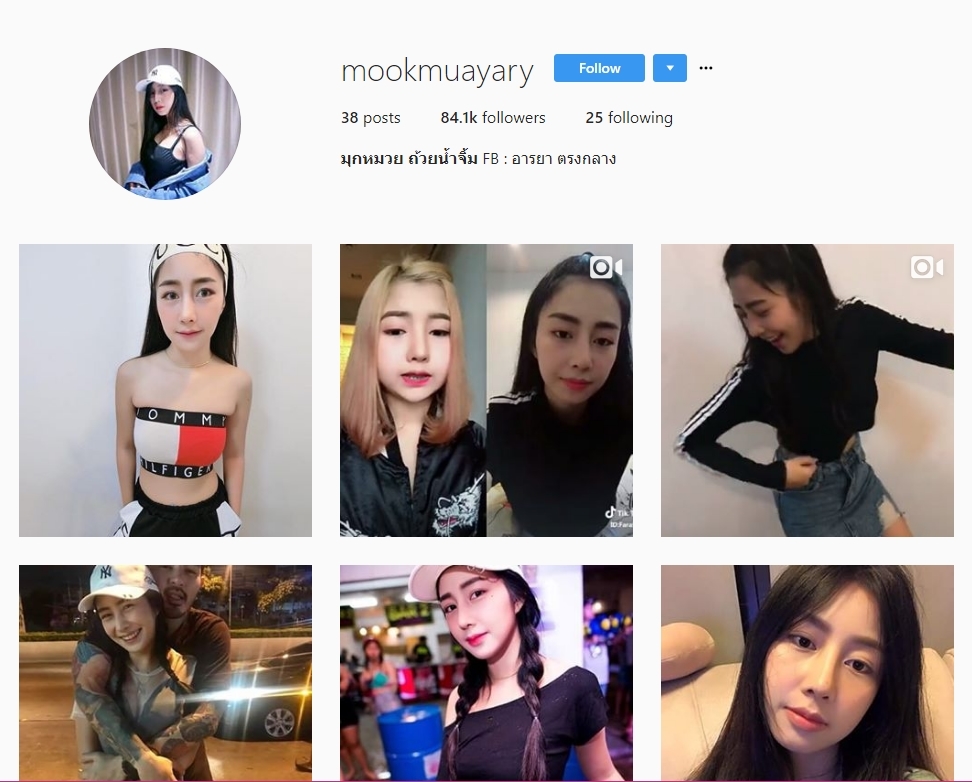 And Na Na is actually the (very aptly named) Thai instagrammer
mint_zaza555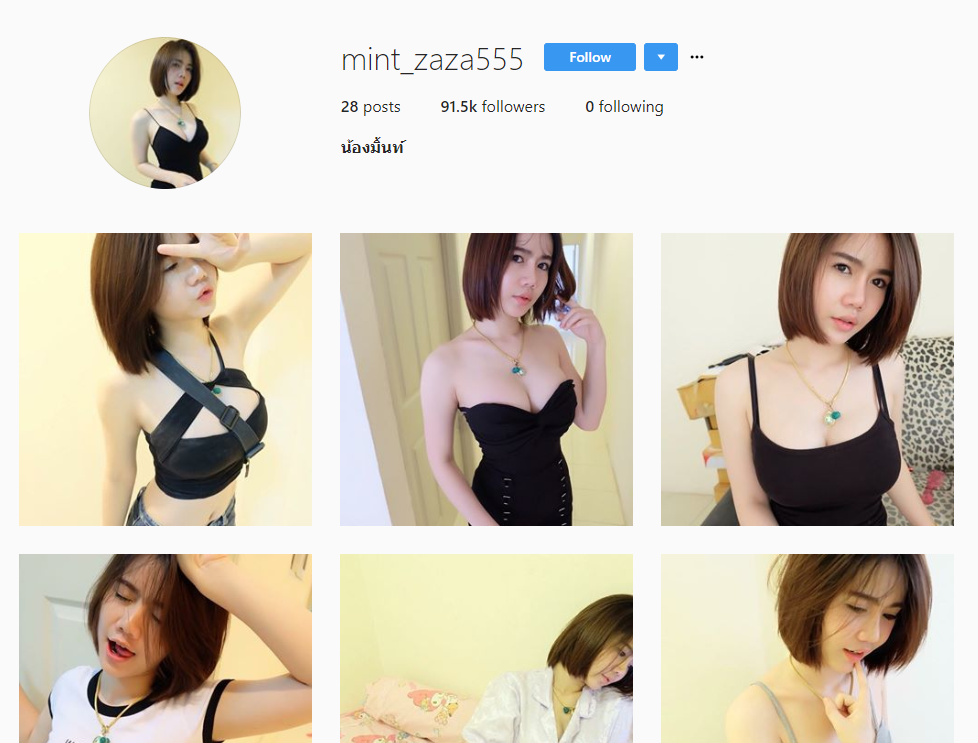 And look at that, they both just posted updates...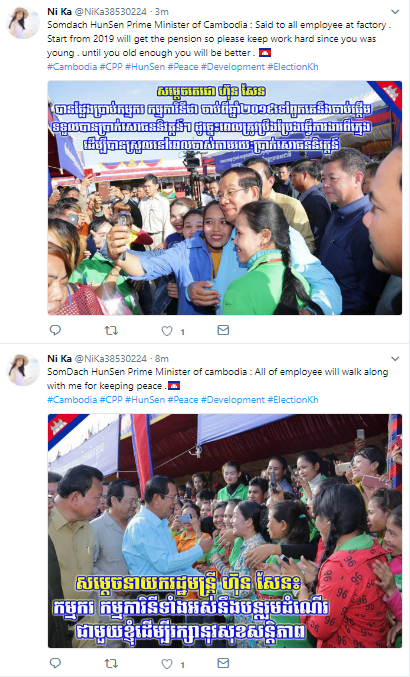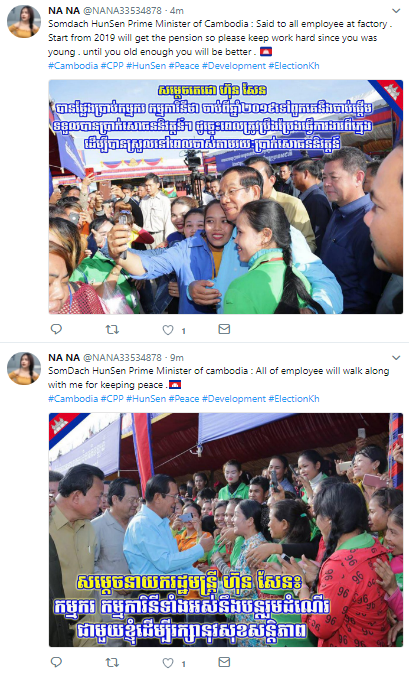 My other new friends include
@Siv_Chorvy
, who is a little depressed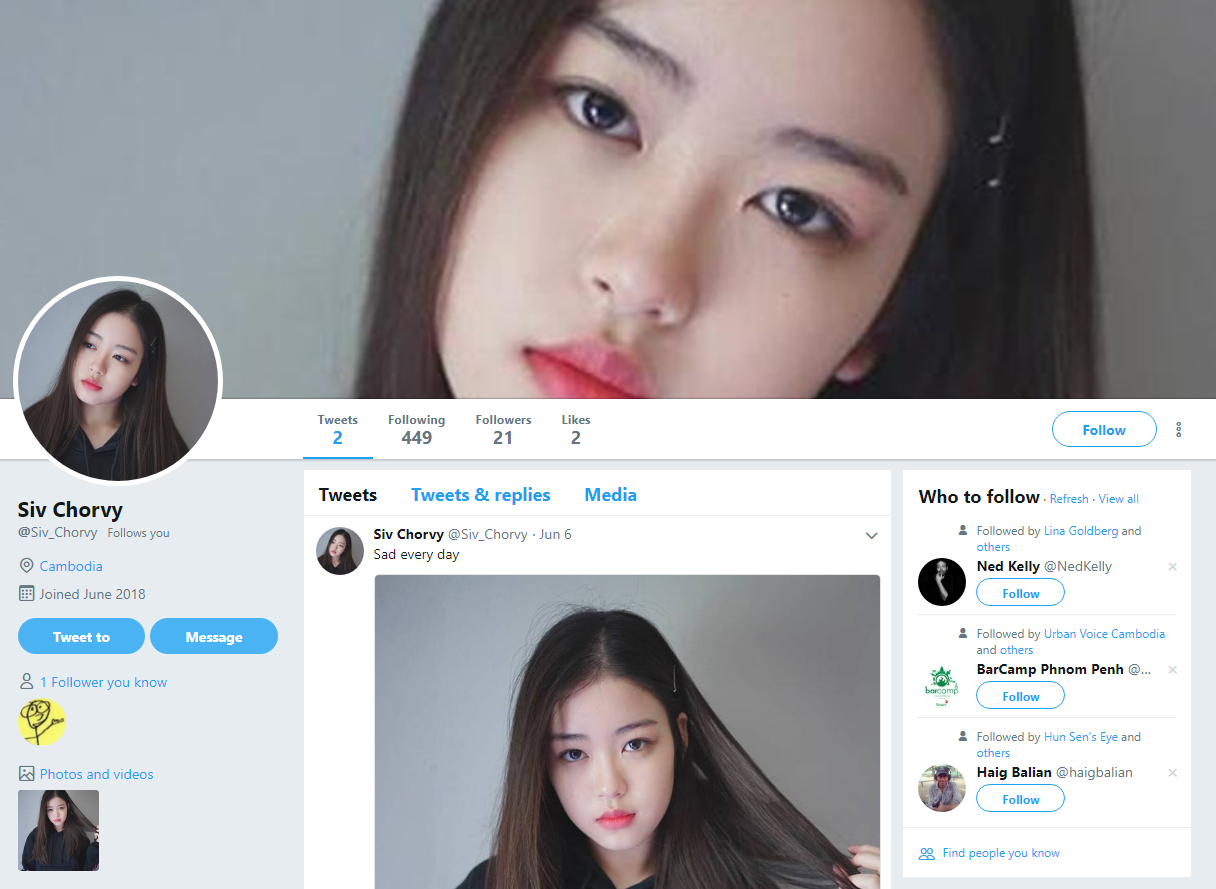 because she's Thai instagrammer
xiangxiangmom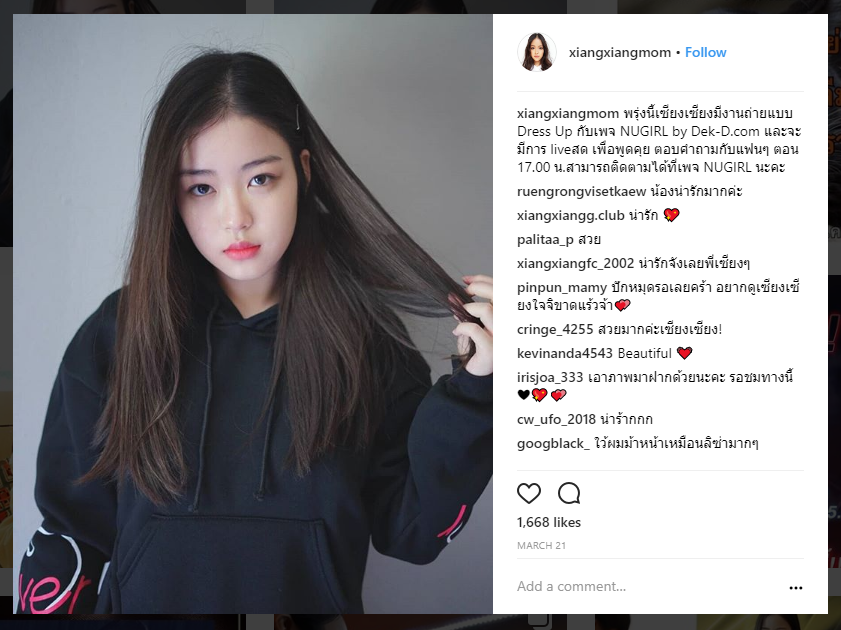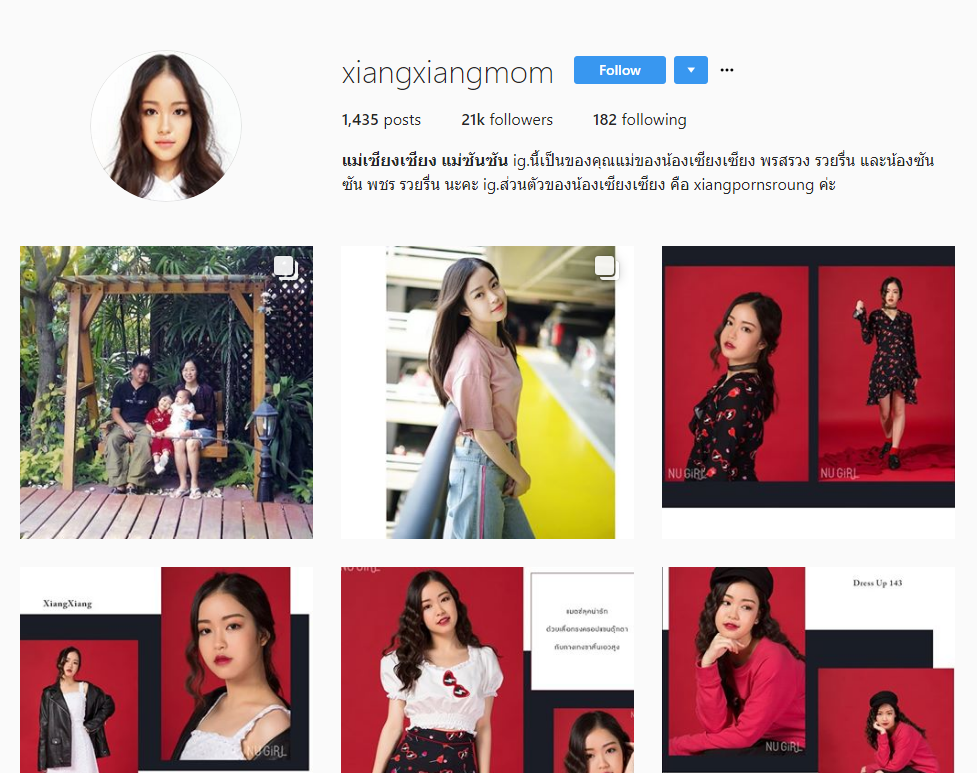 and
@LiKa79112205
, who is wisely staying at home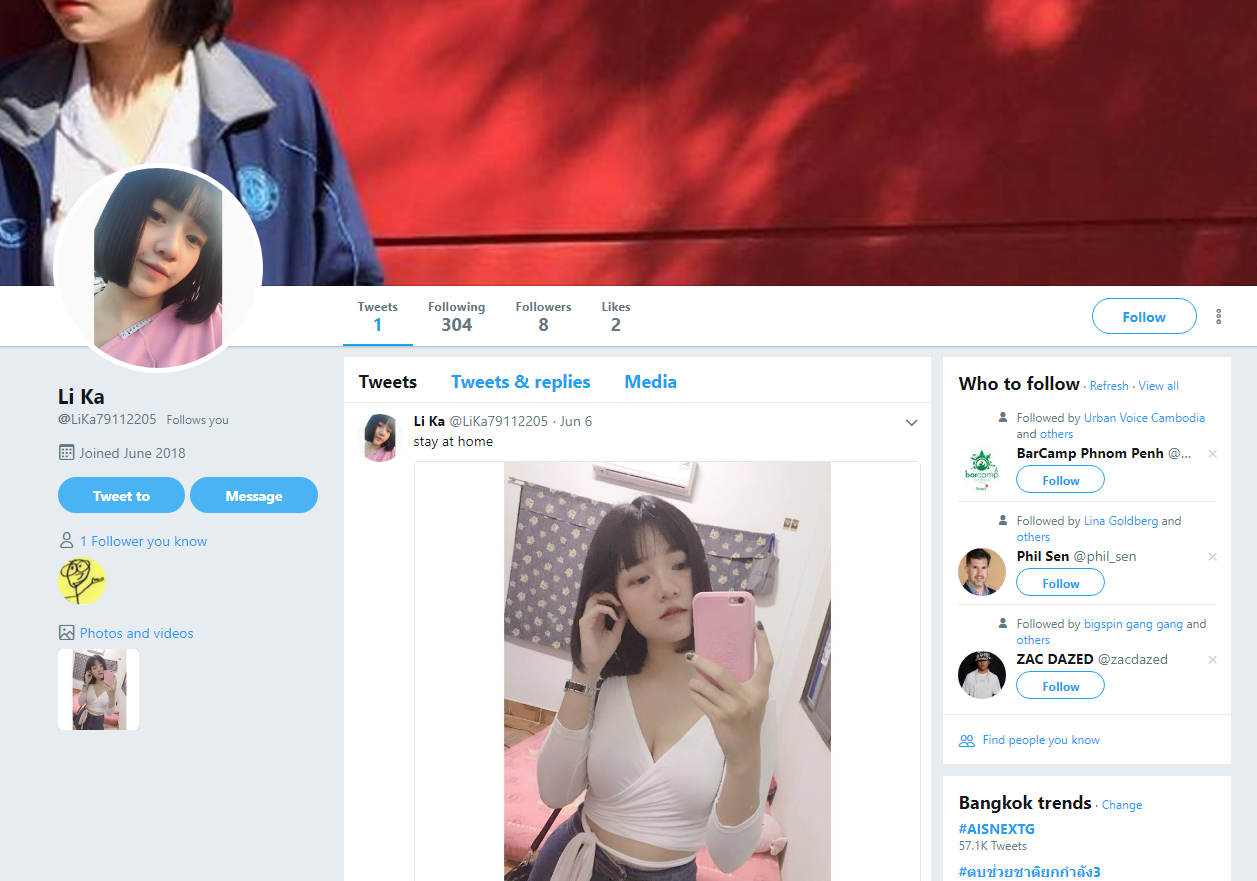 because she's actually Thai twitterer
@mookmuayka