Happy Chinky New Year to one and all.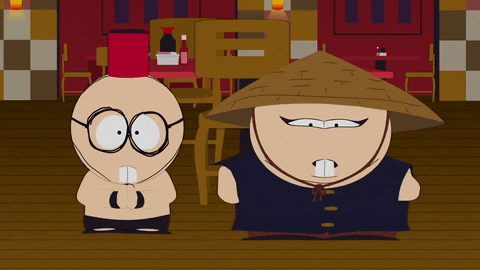 My neighbours and local businesses all started closing on Wednesday, today it is like a ghost town, with only 2 of the 4 coffee shops within walking distance.
Both of the moto repair places within pushing distance have been closed since Thursday morning - and I have a flat tyre ...
Luckily my local noodle fryer is still working, along with the mysterious one-eyed cham woman who makes miniature, Asian style, 'Cornish Pasties'
Still awaiting my delivery of
red envelopes
though ...