Bak Maï, an elephant rescued in Mondolkiri in 2016 by the Airavata Elephant Foundation, has died under suspicious circumstances. The organization wrote on Facebook that he died very suddenly and that this was not normal.
"The disappearance of this nice elephant is a terrible loss for Cambodia, for the hope of seeing babies born again in our country; perhaps it is also a signal that after 2000 years of common history, the link between the Khmers and their elephants is about to be broken forever..."
We have the sad duty to inform you of the sudden death of our beloved Bak Maï, the elephant we had rescued from Mondolkiri in 2016.
He was completely fine the day before but became very sick Thursday morning.
We did all we could to save him with a team of vets and experts but he passed away on Thursday night.
Such a sudden death is very suspicious. The local authorities are investigating.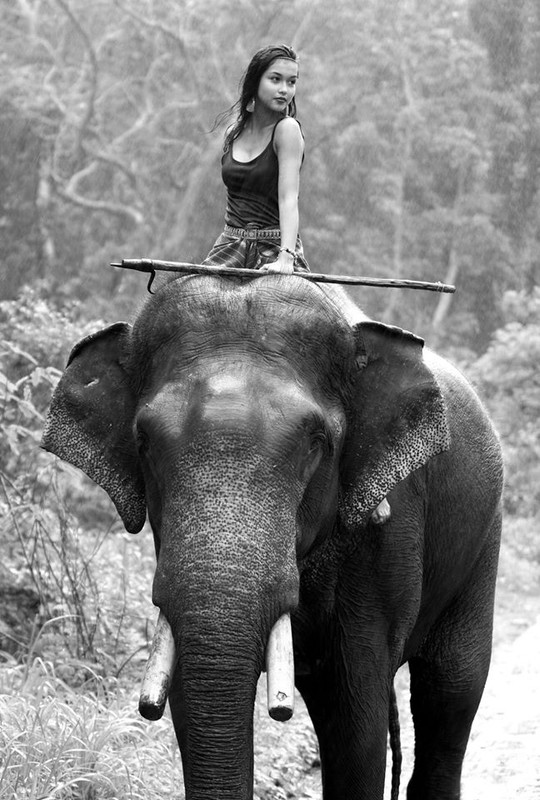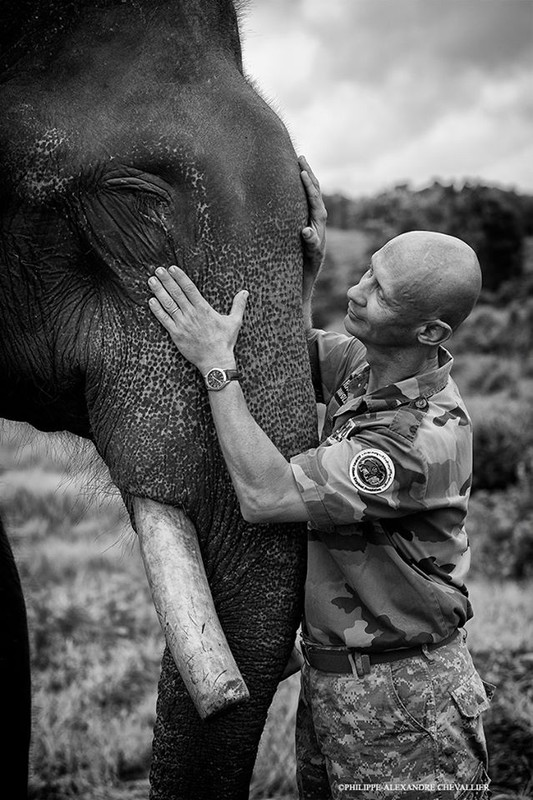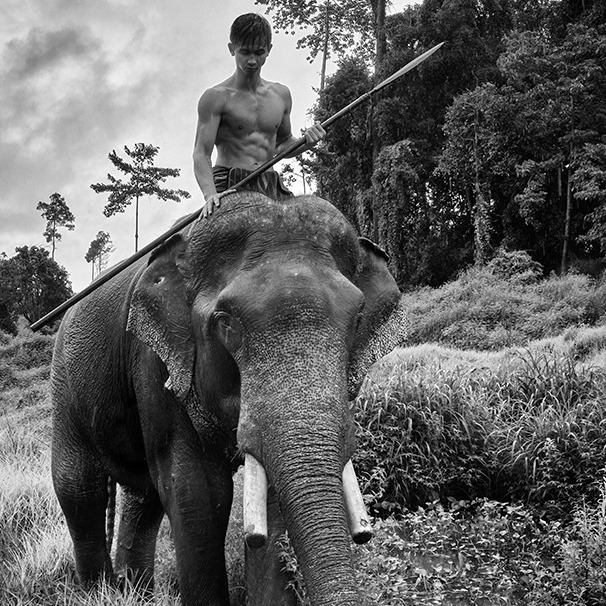 Since the beginning of time, in the kingdom of Cambodia, elephants have been an essential part of Khmer culture.

But since the civil war & the khmer rouge, cambodian pachyderms have been almost wiped out, only 70 domesticated specimens survived, while the wild ones are now less than 200 & still killed by poachers.

A few weeks ago the situation made two more victims : Bak Maï, a formerly popular elephant, was tied alone for two years without interacting with humans.

One day he escaped, knocked down a wooden house and then disappeared. His former mahout went after him and died trying to catch him. A team was formed to capture the poor animal gone berserk.

After sedation, a 4 inches long nail was found in the center of Bak Maï's trunk. Bak Maï's future is now in limbo, he's about to be killed for his ivory, but there is hope now !

We can provide him a new home in Ratanakiri, the remotest province of the Kingdom.

There the Airavata Foundation protects not only the elephants, but also all the knowledge passed on from generation to generation.
We believe that elephants should be kept in their natural habitat, the khmer jungle.

We need your help to bring Bak Maï to his new home, to his new friends.

Let him come face to face with beautiful Ikeo, she's our first female elephant, let him meet Bokva the friendly brute, Kamsen the grazing philosopher, and their indigenous mahouts.

Help us give Bak Maï a new life !