There are just minor changes in regards to supporting documentation for an EB EOS, if applying as an employee, via an agent, this is what you need;
1. Official letter of employment with original company stamp,
2. Copy of employers valid tax Patent with original company stamp,
3. Completed Visa EOS Application form
4. 2x passport pics
5. Screenshot from FPCS app showing your details
Cost $270 - 290 in PP, depending on agent.
Without 1 & 2, you will pay about $350 for a 12 mth EB EOS.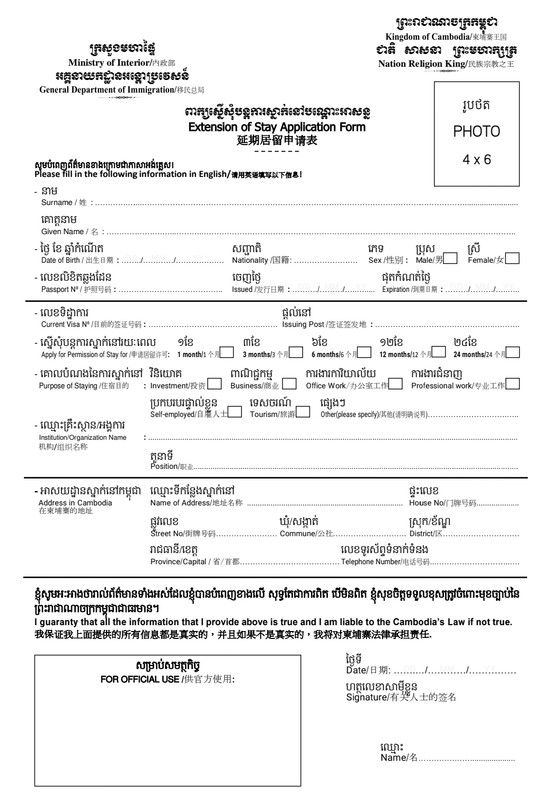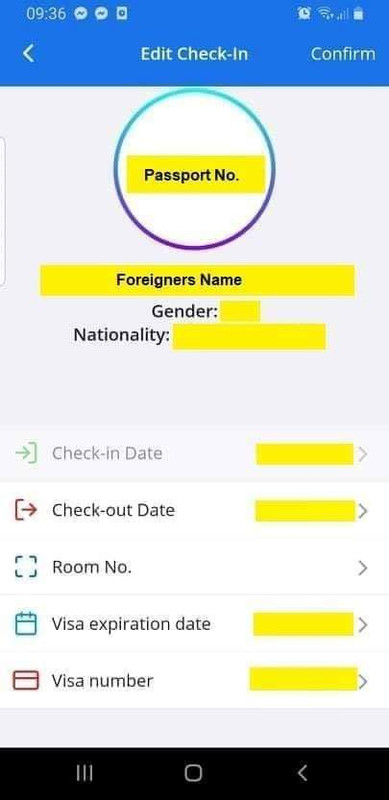 Supporting documentation required if applying directly at the DoI Visa office, 12 mth EB EOS is $180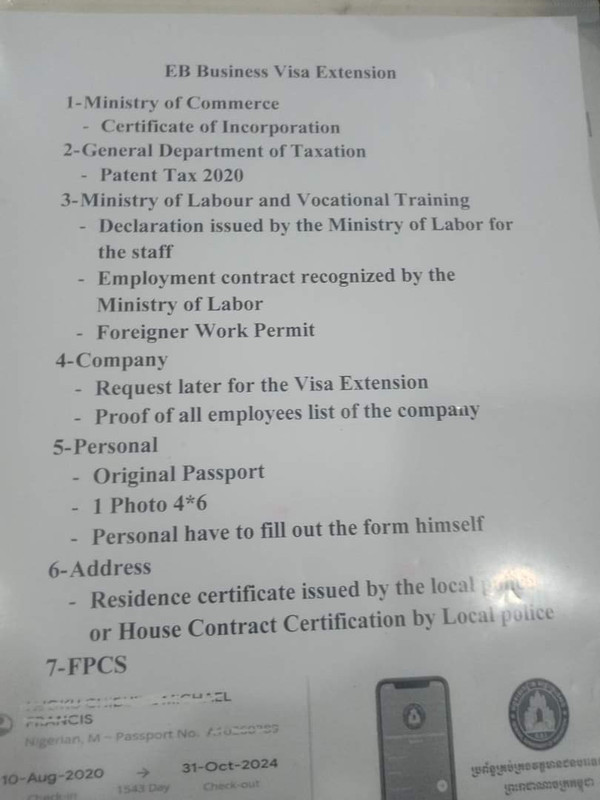 Plus $130 for the WP...or if you use an agent, then whatever they charge.